'As a tester, I ensure that our product functions according to the specification so that our customers are always satisfied'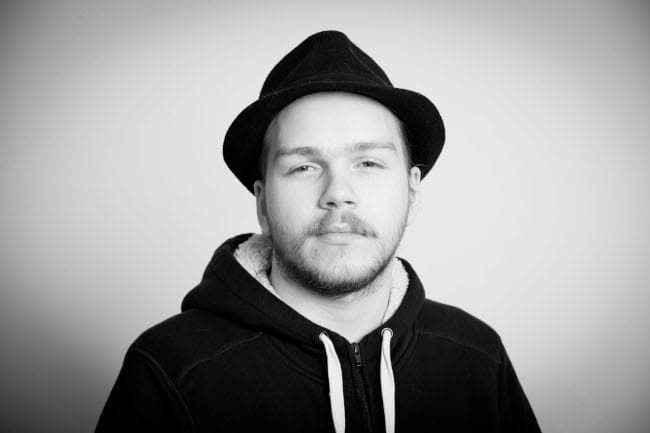 Can you tell us about your role and responsibilities at Invotra?
My role surrounds going through the various stages of testing i.e integration sites, pre-production sites and live sites. I provide both practical and theoretical input. A large part of my role involves thinking outside the box, considering various use cases.
How did your journey begin at Invotra?
I was looking for a job initially as a developer, but I wanted an apprenticeship. I felt that it would give me a better transition from education to working life. I was seeking a job role where I was free to learn on the go. I ended up getting an interview at Invotra which was thankfully successful!
What is important to you when it comes to working culture?
I like that we have a culture in which everyone enjoys being challenged and pushed to maximise their potential. We aren't given all the answers, we are supported as we figure things out for ourselves. I feel this makes us smarter as a workforce.
Tell us about a project that you're working on…
I'm currently working on automating the generation of documents. This currently surrounds testing but will also expand to other parts of the business.
What is one surprising/interesting fact that people don't know about you?
I like to play the guitar in my spare time.
Name one career goal that you would like to achieve in the coming year…
I'd like to work my way up to the development team.
Is there anyone in particular, living or dead, that has inspired you throughout your career progression?
Richard Stallman. He is an open-source technology enthusiast. I admire his conviction when it comes to his beliefs.