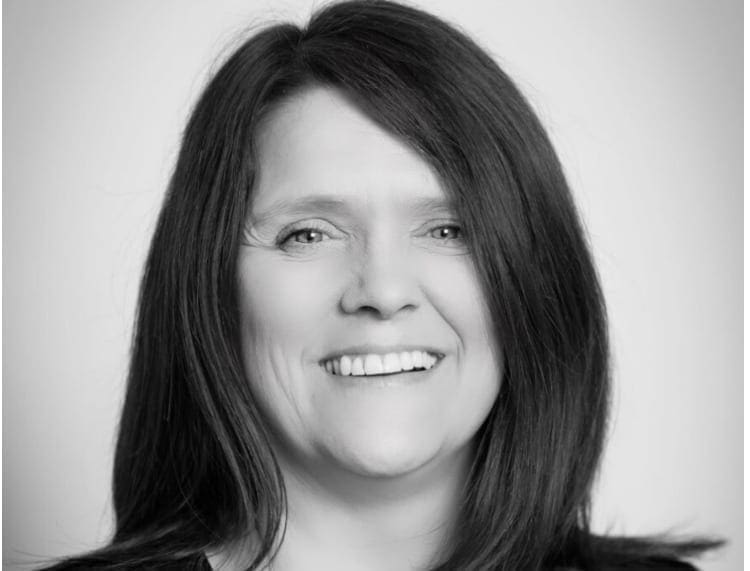 Can you tell us about your role and responsibilities at Invotra?
I provide support in the areas of HR and Facilities. This spans arranging travel, onboarding new employees, general office facilities and corporate administration.
How did your journey begin at Invotra?
My previous manager recommended me to Invotra's HR and Finance Director at a networking event. I applied for a vacancy, the role of executive assistant, and I was successful!
What is important to you when it comes to working culture?
Team work, transparency and openness.
Tell us about a project that you're working on…
I'm currently working on a project surrounding our office space. We have recognised that office layouts can greatly affect people's abilities to work. Due to our recent growth, we are looking to improve our working space. Open-plan works great for us, however, it's important to have quiet spaces as well as collaborative areas, meeting rooms and of course, table tennis!
What is one surprising/interesting fact that people don't know about you?
I was the longest baby on record to be born at the time of my birth! (24 inches or 61cm)
Name one career goal that you would like to achieve in the coming year…
Here at Invotra, we're a massive advocate for apprenticeships. I am starting to learn more about how this works and how we support our apprentices. I'm looking forward to being more involved in this great scheme.
Is there anyone in particular, living or dead, that has inspired you throughout your career progression?
My nan. She married my grandad straight after the war and came to England from Italy unable to read, write or speak a word of English. This led to much animosity. However, through sheer determination and despite being really frightened, she taught herself the language and she built herself a new life, proving that you can pretty much achieve anything if you put your mind to it.