'I can hold my breath for 6 minutes!'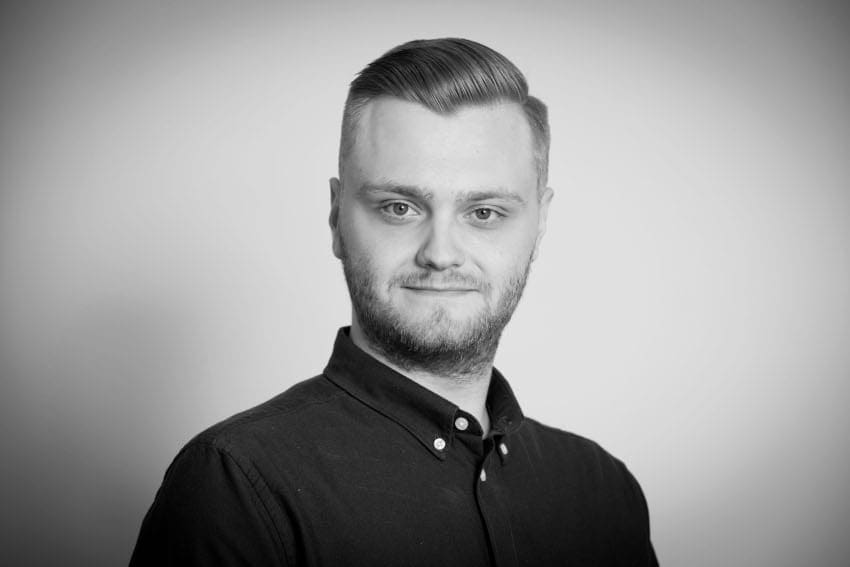 Can you tell us about your role and responsibilities at Invotra?
My main responsibility is to support any ongoing projects. This includes frequent reporting and management updates. I also assist with the Live Services team, responding to any and all incidents within the allocated SLA (service level agreement) times.
How did your journey begin at Invotra?
I became fed up with having interviews of no substance at places where I didn't really want to work. I started googling software companies in my local area and discovered Invotra. I knew they took on apprentices so I literally went and knocked on the door! The rest is history.
What is important to you when it comes to working culture?
Nice, friendly people that have a good attitude towards life. I like that everyone here can switch between work life and personal life easily.
Tell us about a project that you're working on…

I'm currently working on the Native Files project within Invotra to implement file storage and management in our product.
What is one surprising/interesting fact that people don't know about you?
When I was between the age of 15-16, I had to consume an 8000 calorie diet to sustain my body through intensive training. I'm a regional championship swimmer, competing at both British championships and regional championships across the UK.
Name one career goal that you would like to achieve in the coming year…
To be a fully qualified project manager within Invotra.
Is there anyone in particular, living or dead, that has inspired you throughout your career progression?
My old swimming coach inspired me. He was always super focused on the end goal and always pushed me to work hard. That has been carried forward into my career and my working environment.