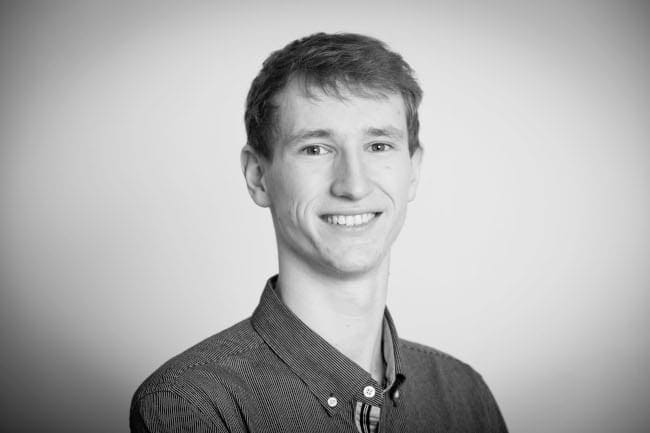 Can you tell us about your role and responsibilities at Invotra?
My main responsibility is assuring the quality of the releases. This entails manual testing of all our updates and changes in the product. I also implement automated tests.
How did your journey begin at Invotra?
I heard about Invotra about a friend who already worked here. He helped me to set up an interview. I started off doing an apprenticeship in software development.
What is important to you when it comes to working culture?
I really enjoy the friendly and casual atmosphere that we have built here. Don't get me wrong, we all take our work seriously but it's wonderful to work in a place where you can put ideas forward and not be judged. There is no scrutiny and fear of coming across in a certain way. All ideas are encouraged and the entire company is really transparent with each other.
Tell us about a project that you're working on…
Currently, I'm working on test automation via Rainforest. They are an external company that have many manual testers around the world that you can provide testings scripts to which they will then execute in a testing environment.
What is one surprising/interesting fact that people don't know about you?
I'm taller than Michael Jordan!
Name one career goal that you would like to achieve in the coming year…
I want to undertake a Chartered Management Degree Apprenticeship.
Is there anyone in particular, living or dead, that has inspired you throughout your career progression?
All of the original apprentices as Invotra have inspired me. Seeing how far they've come in the 5-6 years since they've joined has given me something to work towards and shown me the true potential of apprenticeships.