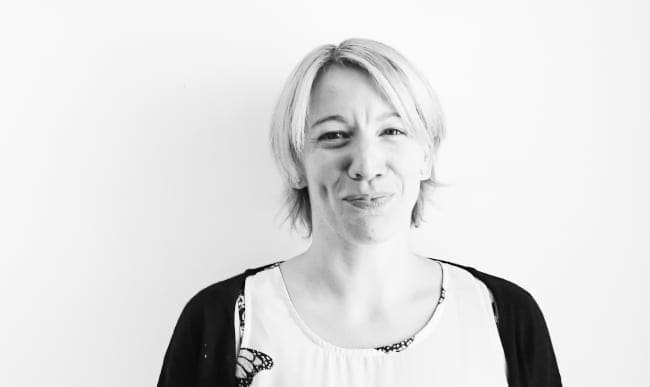 Can you tell us about your role and responsibilities at Invotra?
I make sure that all of the content on our website is relevant and accessible. We want our current customers and potential customers to be able to find the information they need about us and our product with ease.
How did your journey begin at Invotra?
Having moved up to the North East and settled our family into life here I realised it was time to concentrate on me! I was really lucky that Invotra took a chance on me and gave me the time and experience I needed to make the change from the public sector experience I had to life in a business environment. Everything I do on our website I learnt in the role, which has been a huge learning curve for me.
What is important to you when it comes to working culture?
Invotra has given me the opportunity to find a work-life balance that is perfect for me and allows me to feel like I can succeed in all areas of my life. Neither my work nor my family need to suffer as Invotra has given me the flexibility to handle it all.
Tell us about a project that you're working on…
The website has recently had a facelift! We are making sure that all of the changes we made look as good on any device you access the site on.
What is one surprising/interesting fact that people don't know about you?
I'm quite a good violinist.
Name one career goal that you would like to achieve in the coming year…
I would love to learn basic code!
Is there anyone in particular, living or dead, that has inspired you throughout your career progression?
I don't think any one person has inspired me, I think instead I see successes in everyone all the time and try to learn from each one. I think what is right for you is based on what stage of your life, your interests and the demands on you at the time, it's important not to compare yourself to one person and feel like you don't match up.