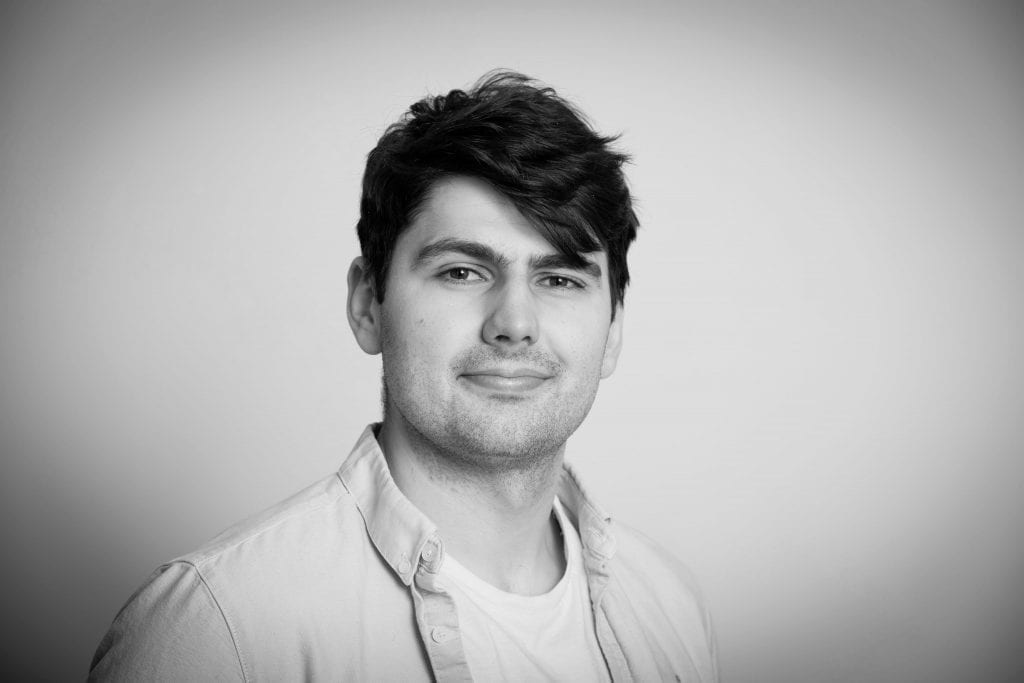 Can you tell us about your role and responsibilities at Invotra?
Day to day, I work on writing code on a task by task basis for the product. I also investigate incidents and fix them.

How did your journey begin at Invotra?
I actually started off at uni. However, I didn't enjoy my course and felt there was something better out there for me. After some searching, I found an apprenticeship course available at Invotra. I started off as a Software Development apprentice and after completion, I progressed from a tester to the Development team.

What is important to you when it comes to working culture?
A friendly atmosphere. I really like how everyone gets on. Everyone supports each other to grow in their roles. I'm learning new things everyday and a huge part of this is down to the culture at Invotra, where I feel many other work environments just don't compare.

Tell us about a project that you're working on…
I'm currently making new APIs that retrieve user metrics from our customers' intranets.

What is one surprising/interesting fact that people don't know about you?
I have globophobia (fear of balloons).

Name one career goal that you would like to achieve in the coming year…
I want to progress to be lead developer within the company.

Is there anyone in particular, living or dead, that has inspired you throughout your career progression?
My parents, who have always encouraged me to do my best and led by example with their hard work.