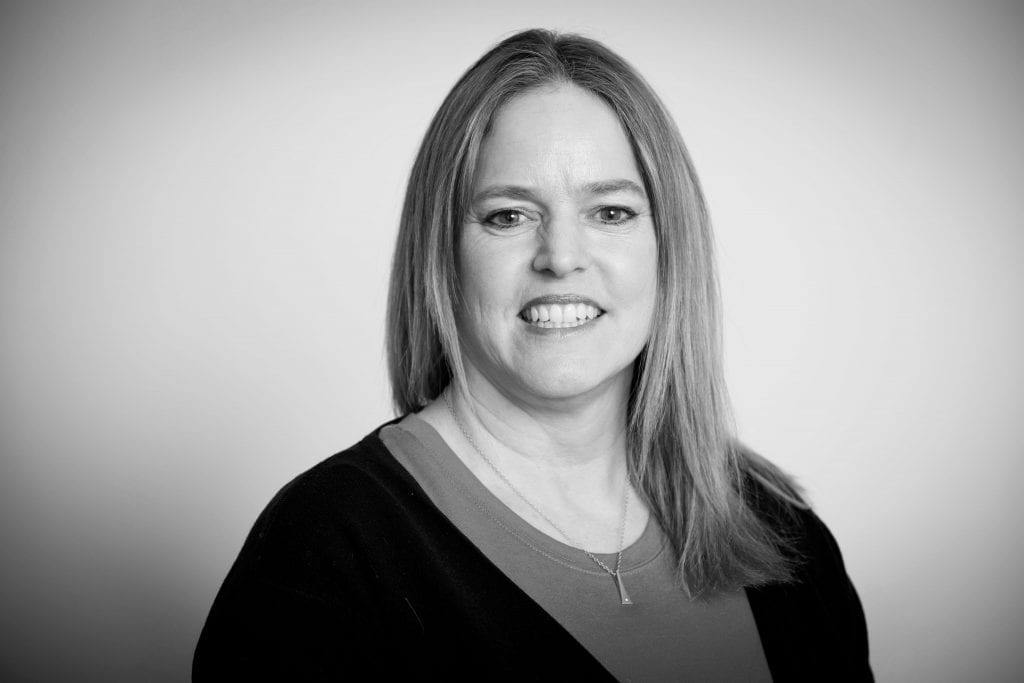 Can you tell us about your role and responsibilities at Invotra?
I cover all finance within the business. My day to day tasks and responsibilities include managing the cash flow and monitoring all purchasing/expense requests.

How did your journey begin at Invotra?
I had my own accounting practice, working from home. However, I wanted to move back into an office environment where there was a buzz and better atmosphere. I started doing 2 days a week and then gradually increased until I was full time as I enjoyed it so much and the business grew.

What is important to you when it comes to working culture?
Open communication at all levels and a good, friendly atmosphere. Being happy at work and enjoying coming in everyday is important to me.

Tell us about a project that you're working on…
I'm continually working to improve and build upon our existing systems and processes to make the lives of everyone around the business easier. This also helps us to plan ahead, ensuring our scalability without losing our close Invotra culture.

What is one surprising/interesting fact that people don't know about you?
I sailed around the South Pacific with my family when I was 12 years old in a boat that my dad built himself in our back garden. It took 14 months!

Name one career goal that you would like to achieve in the coming year…
I would like to do a masters degree through our apprenticeship scheme. I'm excited to explore this opportunity as we champion apprenticeships here at Invotra and I've watched the success that has come as a result!

Is there anyone in particular, living or dead, that has inspired you throughout your career progression?
My parents because they put in hard work to reach their goals, including sailing around the South Pacific! They weren't afraid to drop everything and go on an adventure and they're always planning something new!