The APSE annual service awards, created to recognise excellence within local government services across the UK, kicked off bright and early Tuesday morning. Headed by Fintan, Ross and myself, Invotra set up shop at stand 10 and prepared ourselves for a jam-packed 2 days.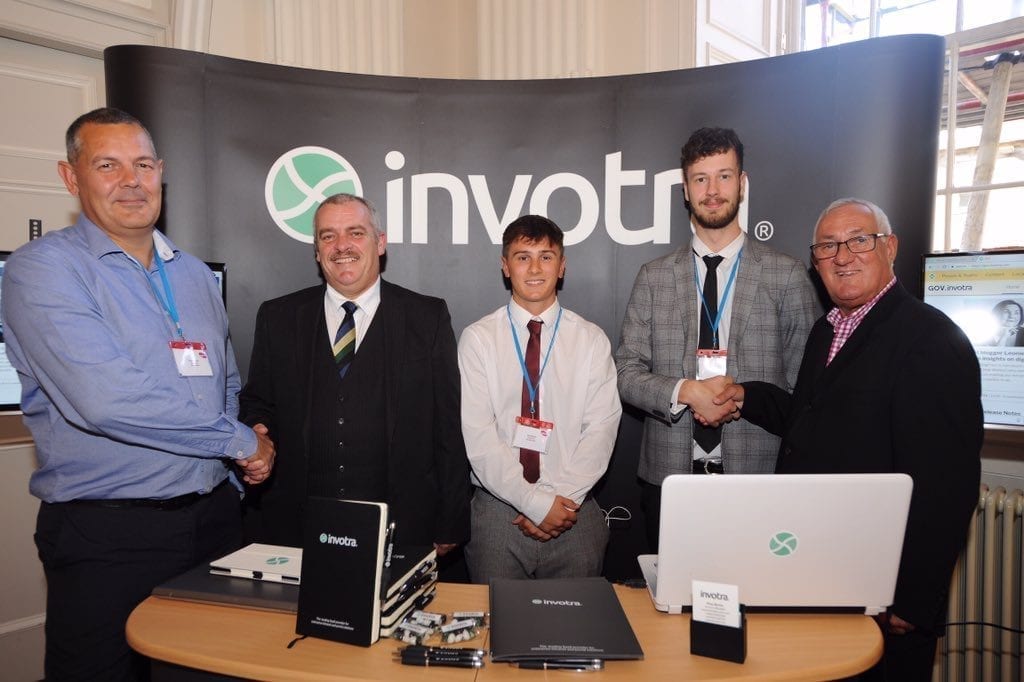 From the huge variety of seminars which we were able to attend to the plethora of different roles and councils being represented, APSE was a highly successful event. We found ourselves learning a huge amount about the actual issues that civil servants on the front lines of local government face.
The awards ceremony, which took place on Thursday night, was a glamorous affair in which many worthy nominees were up for some fantastic awards. Invotra was proud to sponsor the Best Collaborative Working Initiative award. Though the competition was fierce, well done to Telford & Wrekin Council who took home the win.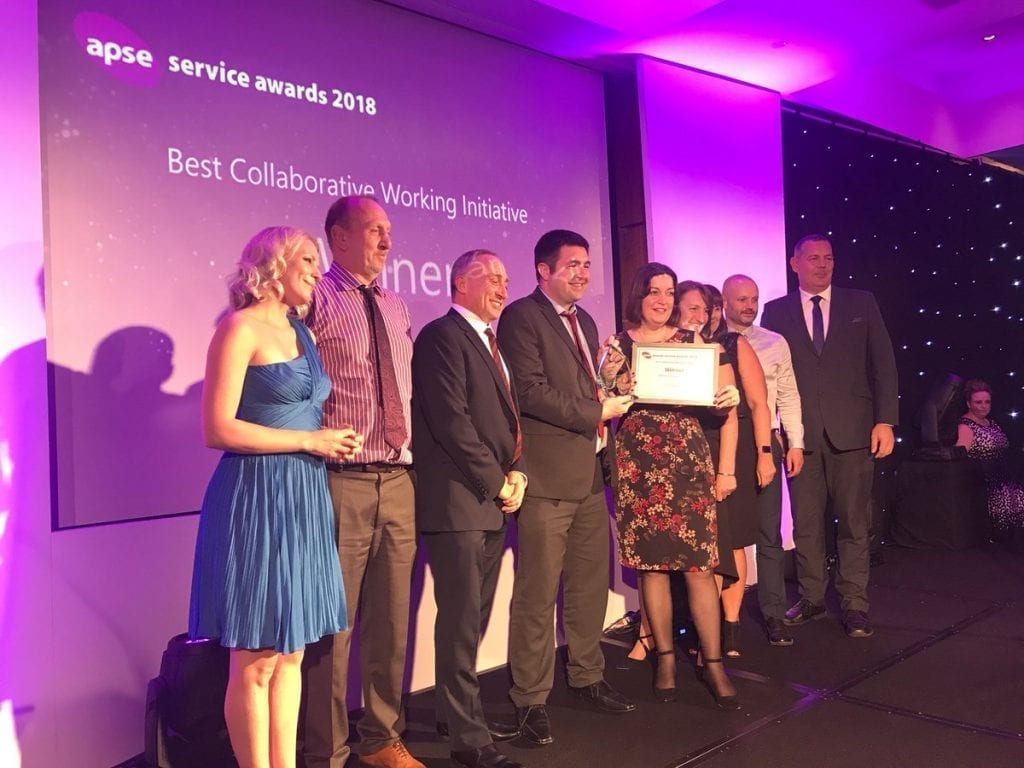 All in all, a fantastic two days and we can't wait to see what next year brings.