Do the chilly, gloomy days of winter make you want to curl up under the covers and stay there until the sun shines again? It's thought the winter blues affects around 2 million people in the UK.

Here are some tips to help you beat the winter blues when the short, dark days are getting you down.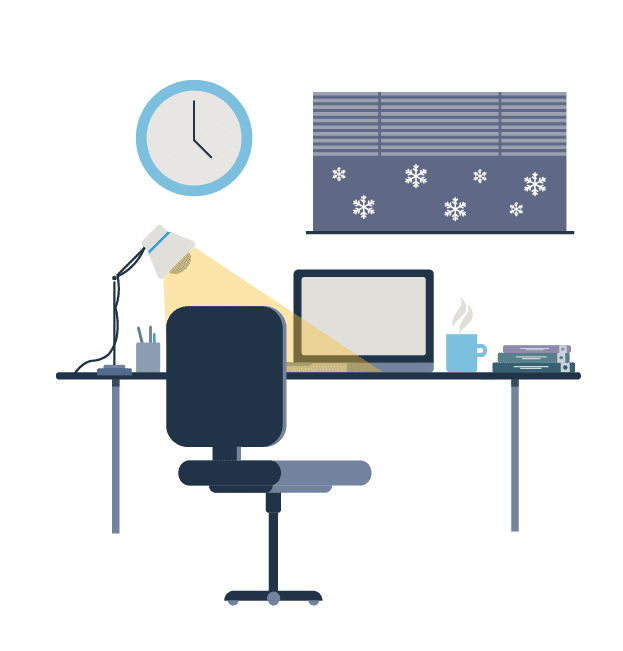 Research has shown that a daily one-hour walk in the middle of the day could be as helpful as light treatment for coping with the winter blues.
Go outdoors in natural daylight as much as possible, especially at midday and on brighter days. Inside your home sit near windows whenever you can.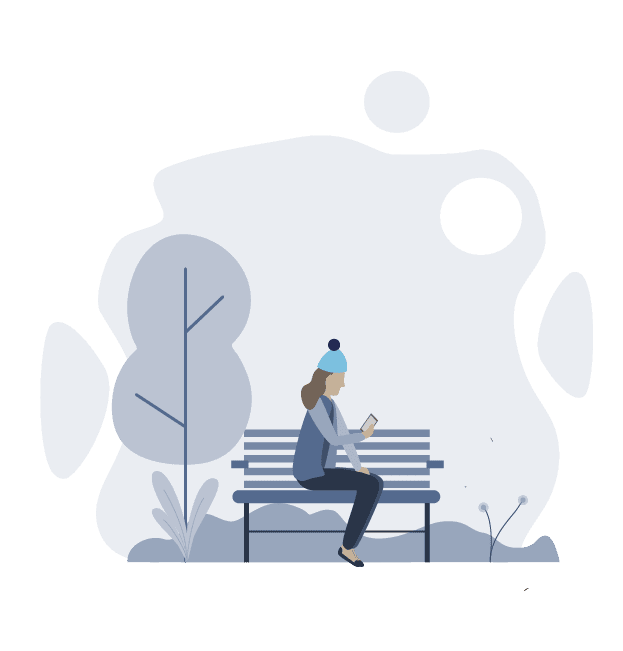 Being cold makes you more depressed. It's also been shown that staying warm can reduce the winter blues by half.
Keep warm with hot drinks and hot food. Wear warm clothes and shoes, and aim to keep your home between 18C and 21C (or 64F and 70F degrees).
A healthy diet will boost your mood, give you more energy and stop you putting on weight over winter. Balance your craving for carbohydrates, such as pasta and potatoes, with plenty of fresh fruit and vegetables.
One way to get light therapy at home in winter is to sit in front of a light box for up to two hours a day.
Light boxes give out very bright light at least 10 times stronger than ordinary home and office lighting. They cost around £100 or more.
Keeping your mind active with a new interest# can ward off the winter blues. It could be anything, such as playing bridge, singing, knitting, joining a gym, keeping a journal, or writing a blog. The important thing is that you have something to look forward to and concentrate on.
7. See your friends and family
It's been shown that socialising is good for your mental health and helps ward off the winter blues. Make an effort to keep in touch with people you care about and accept any invitations you get to social events, even if you only go for a little while.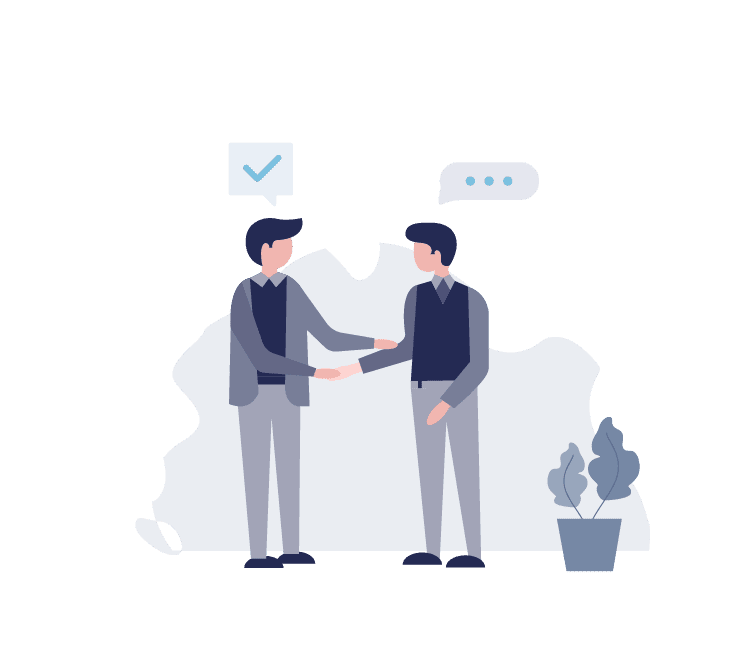 Talking treatments such as counselling, psychotherapy or cognitive behavioural therapy (CBT) can help you cope with symptoms. See your GP for information on what's available locally on the NHS and privately, or read this article on how to access talking treatments.
Slow down and curl up in a cozy chair with a good book or write in your journal.
If your symptoms are so bad that you can't live a normal life, see your GP for medical help.