Ever had a day like this? GChat pinging away, endless to do lists and a rammed diary? Never getting the chance to make that personal call or make that long overdue dentist appointment? Then, to clear the backlog,you find yourself inadvertently working late, or eating main meals at your desk just to "catch up" or "finish this one last thing" I think I can confidently say we've all been there….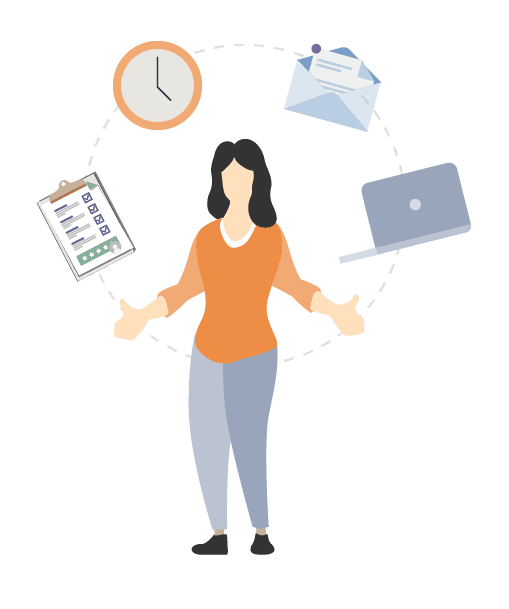 Coping with workplace changes in the pandemic
Life changed forever for office workers in March 2020, with several of us working from home full time. An Invotra employee engagement survey in Summer 2021 suggested most people wanted to split their time between the office and home. The business then went on to slightly decrease office size, recognising the need to provide a more flexible working arrangement. This hybrid approach has changed the face of our working week more than we could have ever imagined.
Natural breaks like chatting to your colleague across the kettle, and heading to Greggs or McDonalds en-mass, happen often in the office. Remember the time when you were the last person at work and the silence prompted you to go home?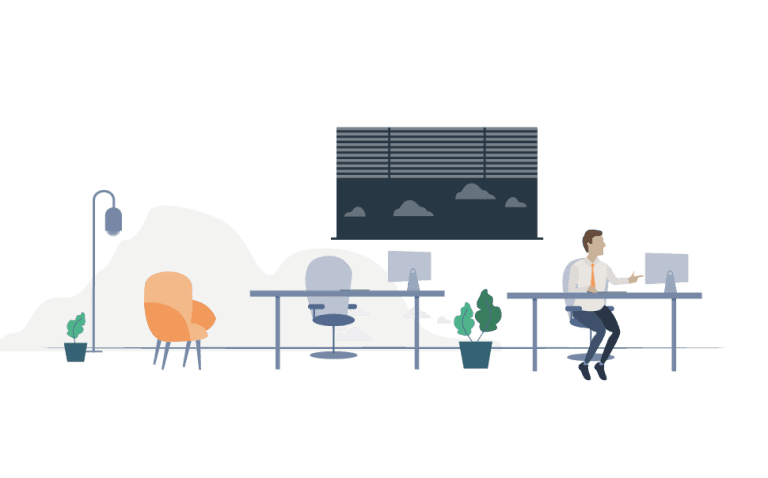 Having the choice to work from home or at the office has been life changing for me but I've had to make some changes to ensure a good work/life balance too. I used to start the day with all good intentions, then get caught by unexpected emails, phone calls, a family member asking a question, or a knock at the door. I've genuinely become first name terms with some delivery drivers!!
I have the most incredible admiration for those that juggled little ones too, you all really are my Covid heroes!
Why work-life balance matters
The struggle to achieve a work-life balance is a common trigger of workplace anxiety and stress. A report by the Health and Safety Executive, Work-related stress, anxiety or depression statistics in Great Britain, 2020 reported 51% of work related ill health cases are connected to work place stress, depression or anxiety. Learning how to manage time in and out of work is imperative. It improves energy levels and quashes feelings of being overwhelmed. You'll feel more motivated and productive with a better feeling of control.
Invotra has always promoted a good work-life balance, but we need to manage our days to ensure the balance is maintained.
Here are a few ideas to keep yourself on track during the working day:
Work communication technologies can blur the boundaries between work and home:
Deactivate push notifications on mobile devices, having them totally negates switching off your laptop, giving temptation to read/respond

Schedule emails if you are working out of usual hours. With flexible working, start and end times differ from person to person. Is it imperative that a message/email is sent at 7pm? Or should I really be reading this at 10pm?
Book out time for your own tasks

Block 15 minutes before and after meetings to give you breathing space

Take advantage of our "No Meetings" rule at 4pm, use that time to regroup and wind down the day to a natural end.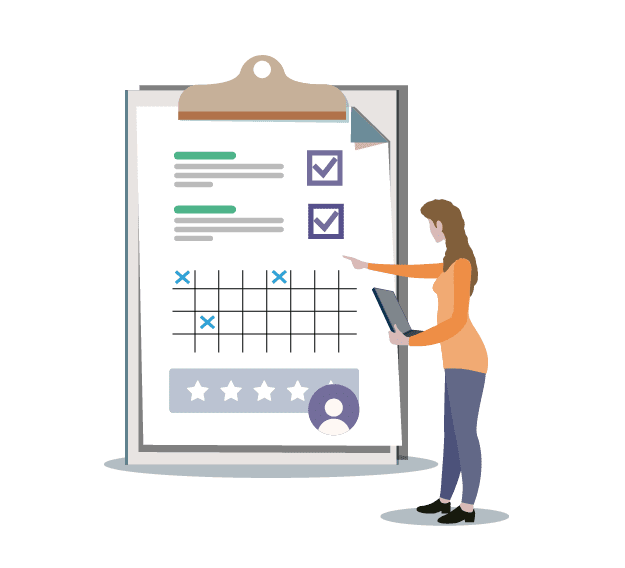 List tasks by priority, both work and personal

Create a workstack or use task management tools such as monday.com or Jira

Set realistic goals and deadlines

Review constantly and be realistic
Remember, you can't please everyone all of the time

If you struggle with no try, "I can't help right now, but can take a look tomorrow if you still need it"

Ascertain deadlines, what may seem urgent may not actually be the case
Add your lunch break to your calendar and make sure you take it!

Take 5 minutes every 25 to stretch your legs, pop the kettle on and just simply take a break from your screen. The Pomodoro Technique is a great tool to help manage intervals of focus and rest.
Just because you're not in the office, doesn't mean you're not the last one working

"Out of sight, out of mind" Switch off and move your laptop to another part of the room

Relax! If there's an emergency, someone will call you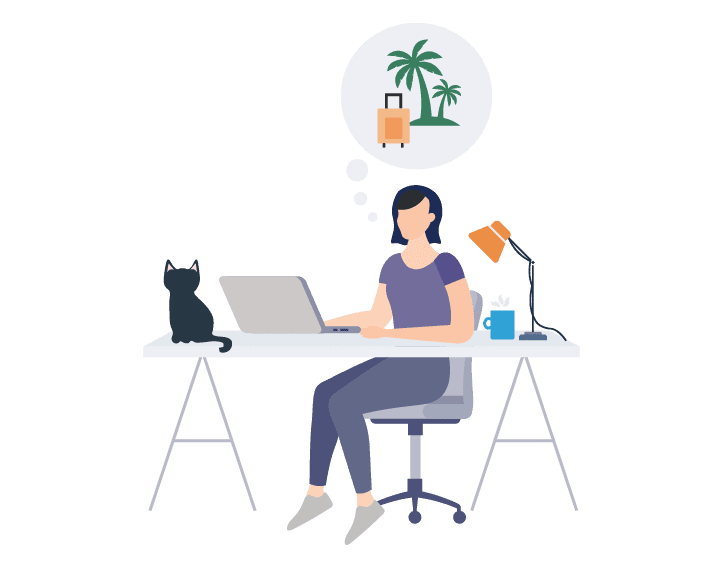 And finally take your annual leave! It is vitally important to rest and switch off from work all together, put your out of office on and remove your work apps. You will come back super refreshed and raring to go again!