February 2019 newsletter
This month, we had a highly successful PanGovernment meeting with our central government and local authority customers. 
We also had the pleasure of interviewing Martin White, intranet expert and founder of Intranet Focus. 
Furthermore, we're pleased to announce the success of our latest product application, Invotra Queries. 
Finally, there's a great video of Invotra's CEO, Fintan Galvin, presenting his TEDx "In AI we trust" – an insightful and thought-provoking talk exploring the possibilities and risks of AI, and whether or not we can, or should, trust it.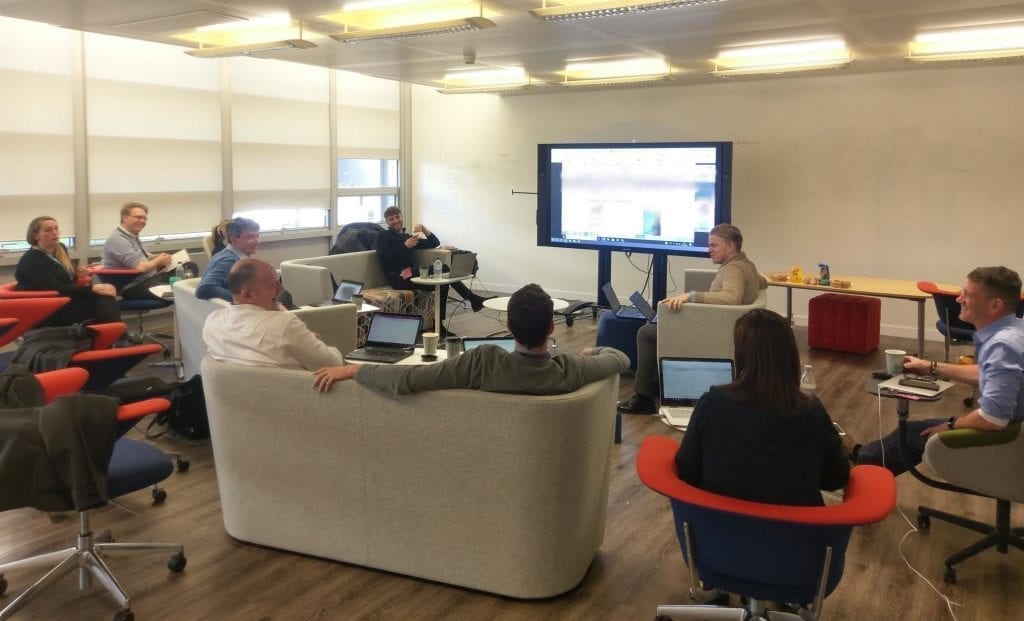 Government working together as one
Our quarterly PanGovernment meeting took place this month in Newcastle. On the first day, the focus was on our product and on the second day, our service.
We met with some of our customers… Department for Work and Pensions, Home Office, Department for Transport and Reading Borough Council, to share best practice, discuss the product roadmap and receive feedback.
On day two, we looked at how effectively we have handled incident reports over the past year and discussed how we can continue to improve support going forward and streamline the support cycle across vendors and customers.
It was great to see the collaboration between central government and local authorities.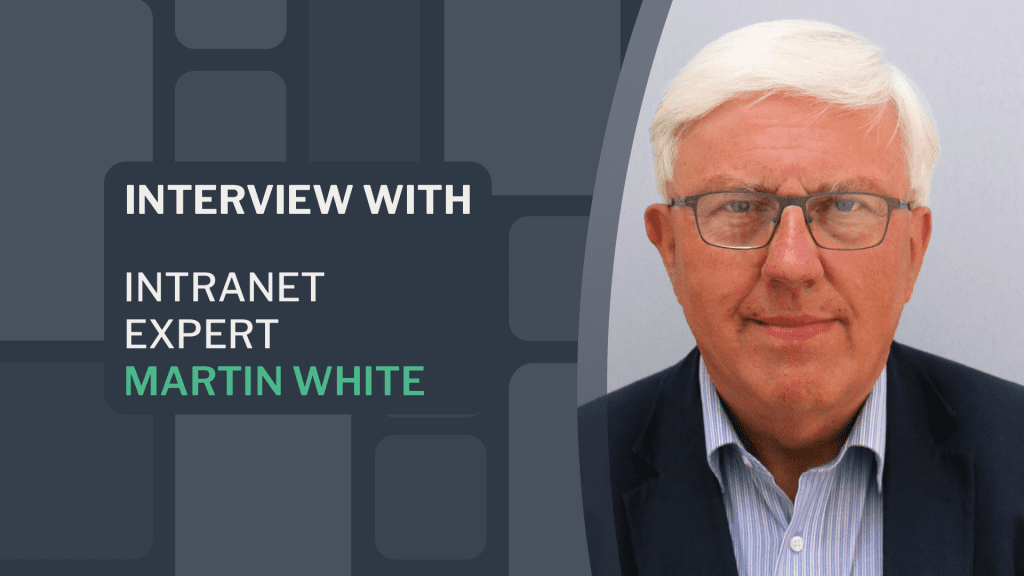 Interview with Martin White, intranet expert and founder of 'Intranet Focus'
Martin White, Managing Director, Intranet Focus Ltd., is an intranet, enterprise search and information management strategy consultant, founding Intranet Focus Ltd in 1999.  An information scientist by profession, he has been a Visiting Professor at the Information School, the University of Sheffield, since 2002.
Martin has written books on information consultancy, the selection of content management software, intranet management and managing enterprise search applications.
As an intranet expert, what do you think makes a great intranet?
Two words – great content.
If the content is consistently high quality and helps people do their job better, they'll find it. 
I am more sceptical about how pretty an intranet looks or what name you give it. In the end, it doesn't matter. If the information cannot be relied upon, no one will use it, no matter how pretty it looks.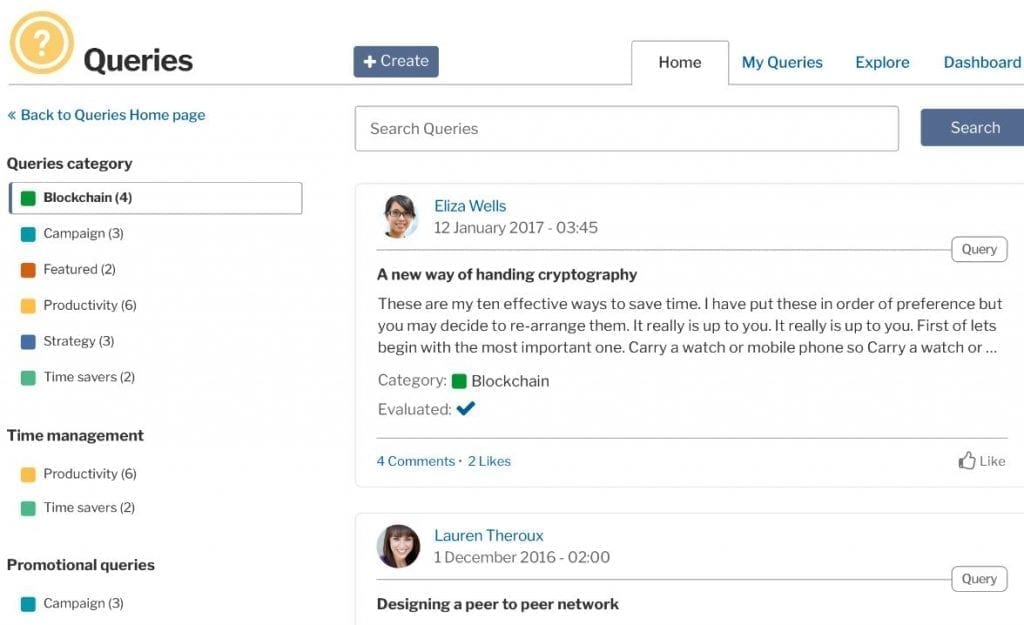 Invotra Queries application
Queries is an exciting project for a number of reasons. Its primary purpose is to provide users with a space in which they can create and/or respond to queries raised within their organisation, and this ability allows us to further empower the user.

This dedicated space​ enables organisations to further remove the barriers between their employees and the solutions they need.
"In AI we trust"
AI is undoubtedly one of the most exciting and fastest-developing areas of technology.
It has already begun making appearances throughout our everyday life, and for most of us, we are trying to figure out how (or if) we can use this new tool.
Fintan's talk raises a lot of good points and we look forward to seeing what the future brings. 
Thanks for reading – we'll be back with Invotra news in March.