Intranet Now 2018 is just around the corner, and with 6 of our Invotra team attending, it is sure to be a year to remember. The yearly conference is kicking off on the 5th of October at America Square.
Billy Clackers, our product manager, is giving the 9:09 am keynote speech, titled "Keeping people engaged in a gig economy" on how to measure and maintain engagement in the ever-changing gig economy we find ourselves in.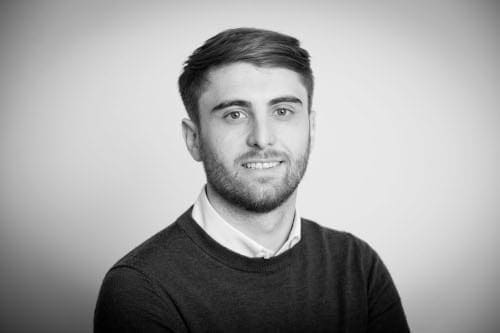 Following this, two more of our team are giving table talks, Lindsay MacVean with "Is your Intranet succeeding? Measurement in a connected workplace." and Lauren Taylor with "To moderate or not to moderate? That is the question"
More names from the Invotra team making an appearance are Kim Casey, who will be running the stand, Fintan Galvin who will be on the 12:17 "morning" QA panel and Jamie Garratt, who will be walking around the event throughout the day (make sure to say hi if you spot him).
With so much preparation going into the event from all parties, this year is sure to be one to beat, so come and visit Kim at stand 1, or watch one our the rest of our team's talks which will be spread throughout the day. See you there.