In today's digital age, there are a lot of terms thrown about without much explanation.
Intranet and extranet are two such terms, and without proper explanation, they can seem complicated. However, understanding the two and their key differences, is remarkably simple.
An intranet is an internal network where employees can create content, communicate, collaborate and develop company culture.
An extranet, like an intranet, aims to engage users and create a space to foster collaboration and communication, however it is fundamentally based in the need to provide controlled access to authorised customers, vendors, partners and other external people.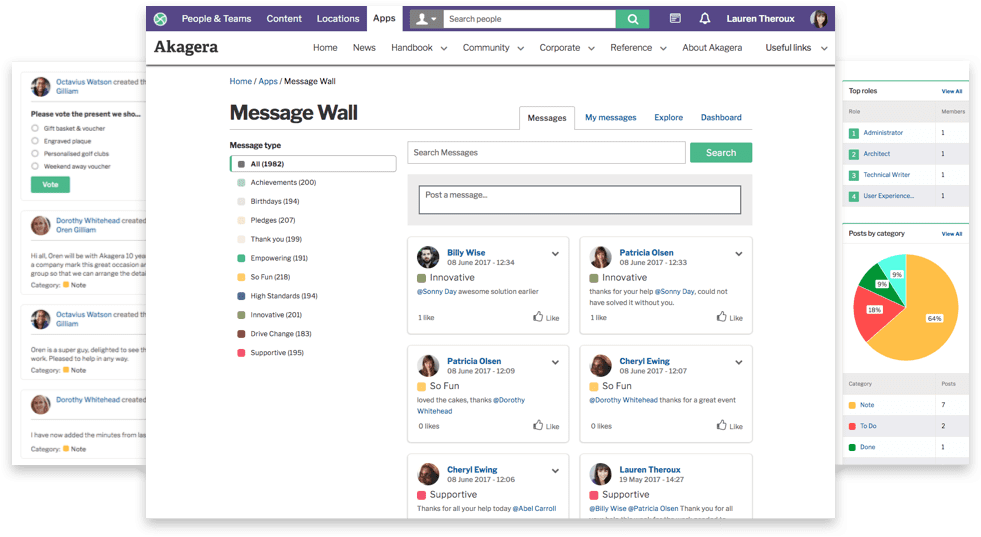 Both can be a huge benefit to the organisation, they both have similar key purposes, and if done right, should streamline business activities and increase engagement.
It is logical, therefore, that businesses should allocate appropriate resources and time to the development of both systems, however, far too many organisations make the mistake of not maintaining (or even not putting the time in in the first place) their intranet and extranet.
An intranet should be of a high importance to any modern, tech-capable company. It should enable employees to excel in their roles by fostering collaboration, engaging staff with company values, providing easy access to relevant documentation, and facilitate communications between users and teams.
In order for your intranet to meet these success criteria, it needs to allow people to see, listen and be heard. Employees who feel valued by their company and who are actively engaged on a daily basis, have been proven time and time again to be more productive, happier, and less likely to move onto other jobs.
Therefore, it is of high importance that you provide them with a space for this engagement to take place. Allowing them to collaborate on content through shared documents, post their ideas and updates in a space where they can be moderated and evaluated by others and read about company news and updates, both through informal mediums such as blogs, and formal mediums such as documentation and manuals.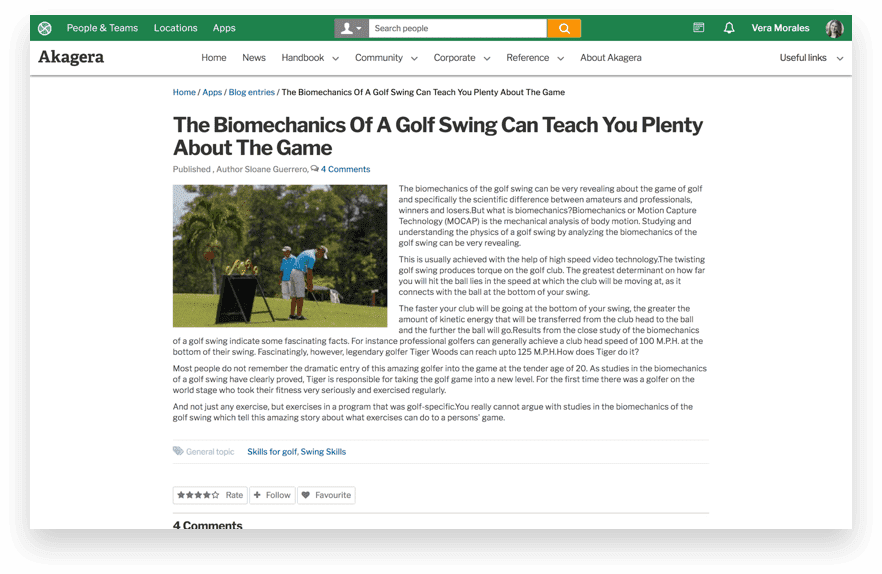 An extranet, though it has key differences, serves the same basic purpose as an intranet, engaging people and fostering collaboration and communication. However, treating your extranet the same way as your intranet can lead to big problems down the line as it needs to facilitate a different group of people, and therefore a different set of needs.
One of an extranets key functions is to allow organisations to nurture key relationships with external third-parties. The ability to provide a secure, moderated space for your stakeholders, partners, suppliers etc is incredibly useful, and if that space can be made social and collaborative then it is far more likely to be successful.
Due to extranets dealing with external people, they obviously need to be secure, they need to be able to recognise different classes of users and assign them the appropriate permissions based on the agency or single sign-on authentication.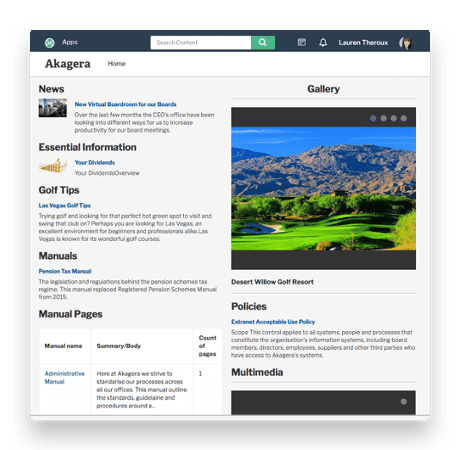 Once users are able to use the intranet and view the necessary content, you can begin to enhance your customer relationships by seamlessly delivering company information and updates, whenever and wherever they need it.
In conclusion, although both systems are very similar, and serve an almost identical set of needs, the different sets of users who actually use them are the key difference. Both intranets and extranets should be of high priority to any modern organisation and are important for different reasons, but understanding the differences between the two is very simple.
Major central government departments and thousands of their users rely upon our Invotra intranet and portal services every day. If your current intranet is not fit-for-purpose, get in touch today and ask us for a free assessment and recommendation or click here to book a free demo.