We released Invotra 4.28 on Wednesday 13th March 2019.
In this release we have worked to improve the user experience for all of our users, making it easier for all to find and view the content they need. Additionally publishing teams will have a clearer and simpler view of any changes they make. We also included tasks to fix bugs and make operational improvements.
Spelling suggestions added to search

Spelling suggestions have now been added to search, which will appear and provide alternative suggestions for a keyword, to avoid a search returning no results.
Preview option for the IPE
We have added a preview option for the IPE to quickly show what the edited page, or site section would look like when saved to save editors and webmasters time in building and making changes to their intranet content.
Attachments for group comments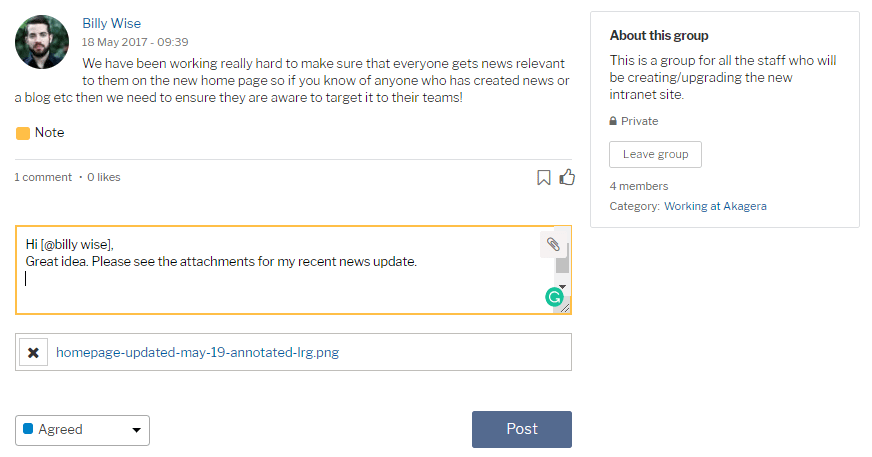 Users replying to a group post or poll with comments now have option to add attachments to their comments. This was previously only available in the initial group post or poll.
Engagement reports expanded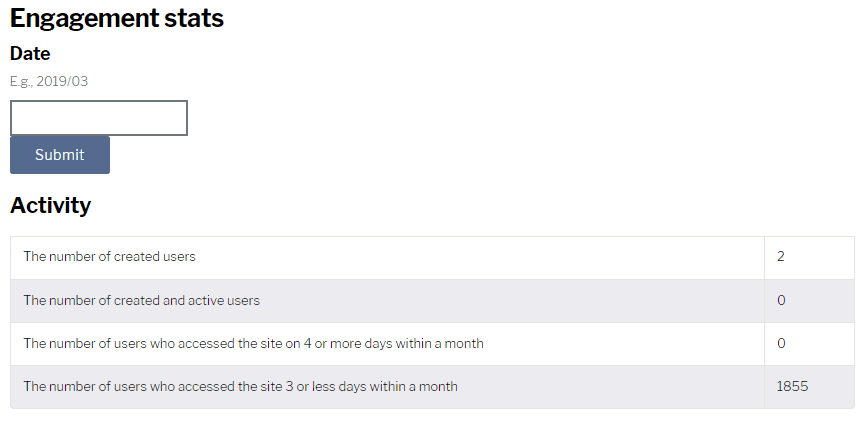 We have added data to our engagement reports page to allow administrators to see new users created and accessed in a month, those who accessed the site on 4 or more days or 3 or less days. These counts will be available to monitor how active users are.
Removed obsolete and redundant widgets from the IPE.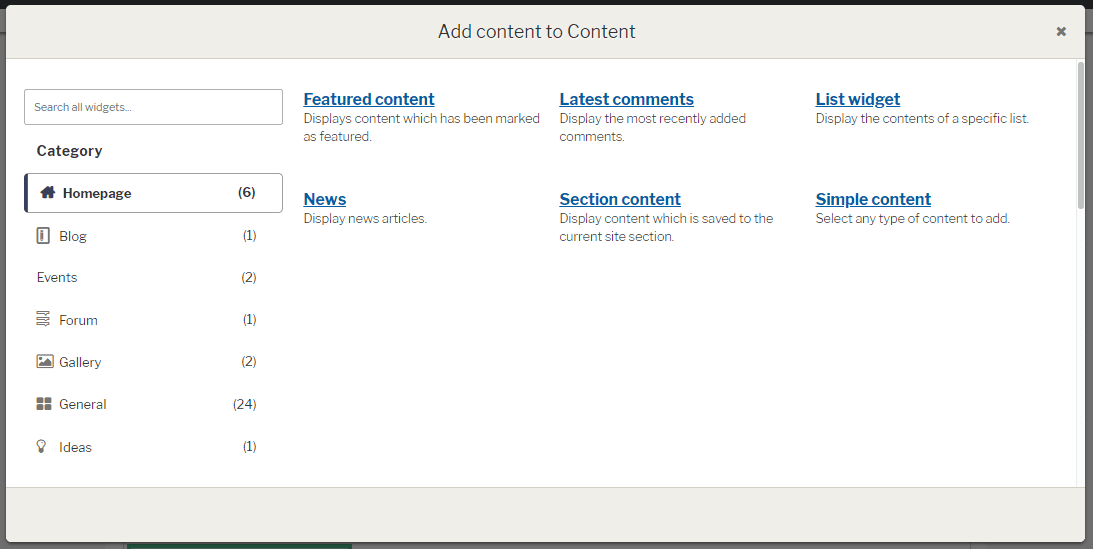 We have improved the experience for webmasters and publishing teams configuring their content pages by removing any obsolete or redundant widgets.
UI updates to the look and feel of the product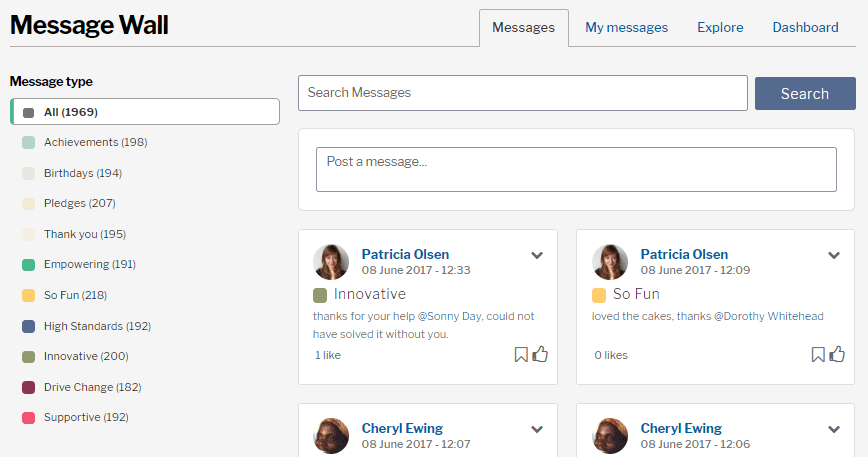 We have standardised
areas that display content and actions (card styles)
across the Invotra product to ensure content is
easy to scan for relevant and actionable information.
Deployment maintenance screen on all pages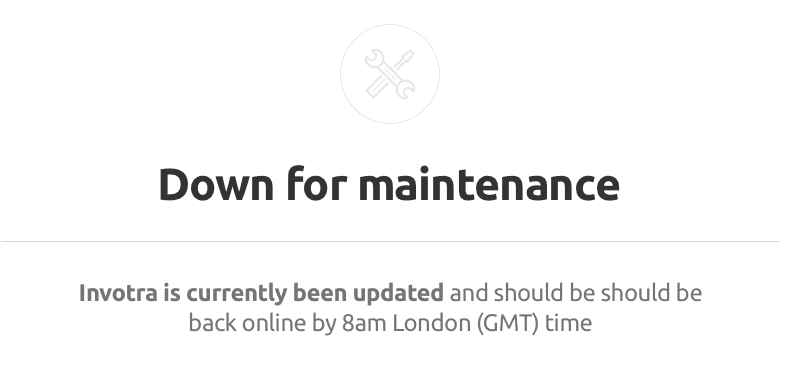 During deployments a maintenance screen will now be shown on all pages instead of only on the homepage, to improve communication for all users.
Release summary
Here's a breakdown of the release in numbers:
Bugs squashed: 25
New features and improvements: 11
Security fixes: 1
Internal tasks: 5
Check out the official 4.28 release note for full details of the release.