This month, we are thrilled to announce that Invotra has been shortlisted as the National Responsible Business Champion 2019. It's a huge honour to be put forward for this prestigious award and we're proud to be in the running. 
Secondly, last week it was our pleasure to host Neil Owen, Deputy Digital Director at the Department for Work and Pensions. It was fantastic to hear about the great work DWP are doing for citizens, and how their Invotra intranet is providing tools for employees to excel in their roles and have their voices heard throughout the organisation. 
Also, we are pleased to share with you our Account Manager, Jamie Garrett's keynote presentation that was delivered at Intranet Now 2019 last month, on the topic of 'working together to give 90,000 employees a voice'. 
Finally, we are pleased to share the latest addition from our guest blogger and accessibility expert, Léonie Watson, surrounding "Tips and tricks for testing with Jaws".
Invotra shortlisted for National Responsible Business Champion 2019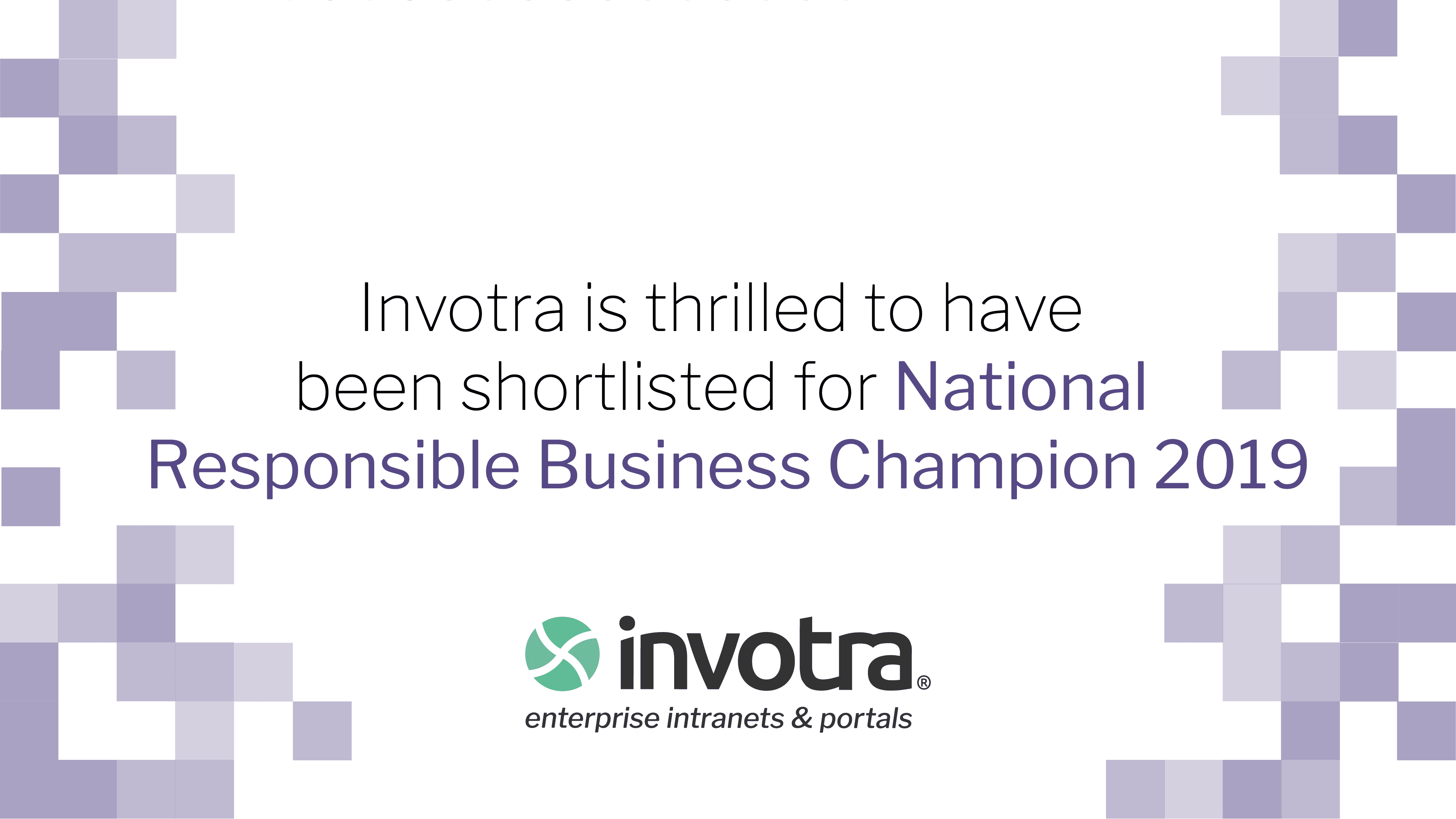 Last month, Invotra was thrilled to have been nominated by Jonathan Lord MP as Woking Constituency Responsible Business Champion 2019. It is with great pleasure that we can now share it was announced on the 2nd July 2019 that Invotra has been officially shortlisted for the National Responsible Business 2019 award.
Each year MPs are invited by the APCRG to identify an outstanding local business which, because of its positive impact in their constituency, deserves to be nominated as their Constituency Responsible Business Champion. A parliamentary judging panel then considers the companies nominated by MPs against national criteria announced each year by the APCRG and selects one company as the winner of the APCRG National Responsible Business Champion award.
The award will be presented by the Corporate Responsibility Minister, Kelly Tolhurst on 16th July in the Attlee Suite (House of Commons) between 12.30-2.30pm.  
Find out more here.
Giving 90,000 employees a voice and providing digital tools to better serve citizens - DWP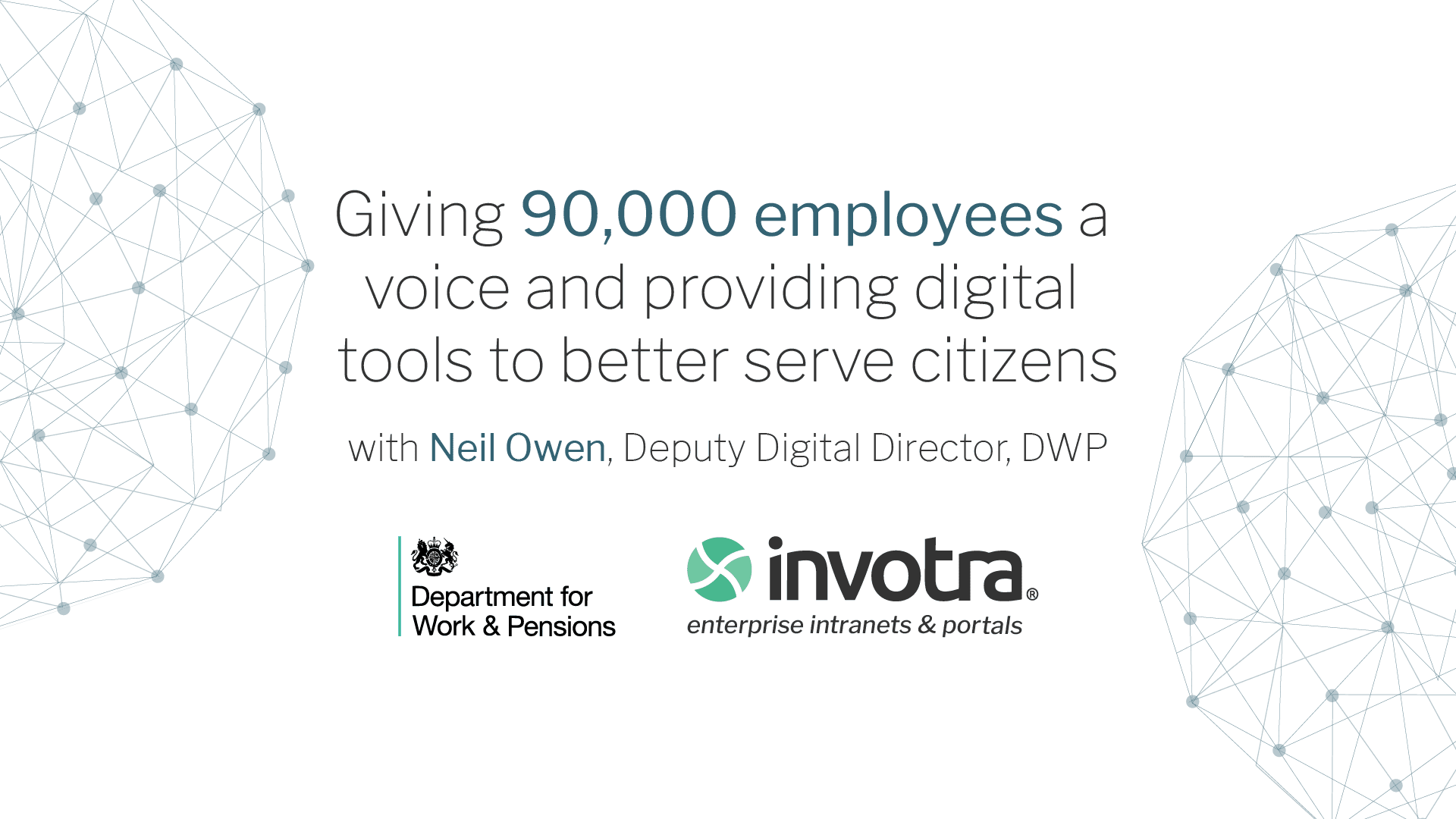 Invotra has been proudly working with DWP for over 4 years and the organisation is our largest Central Government customer, having over 90,000 employees.
Neil gave an inspiring presentation on the great work that DWP is doing for public citizens and highlighted the importance of providing employees with the digital tools that they need to work efficiently and grow the organisation's capabilities.
In regards to DWP's Invotra intranet, Neil highlighted that not only do employees communicate and support each other through groups, blogs and news stories, but users now have a platform that provides an opportunity for two-way conversations between executives and the front line, meaning their voices are heard and positive change can occur as a result.
Read the full blog here.
Invotra attends Intranet Now 2019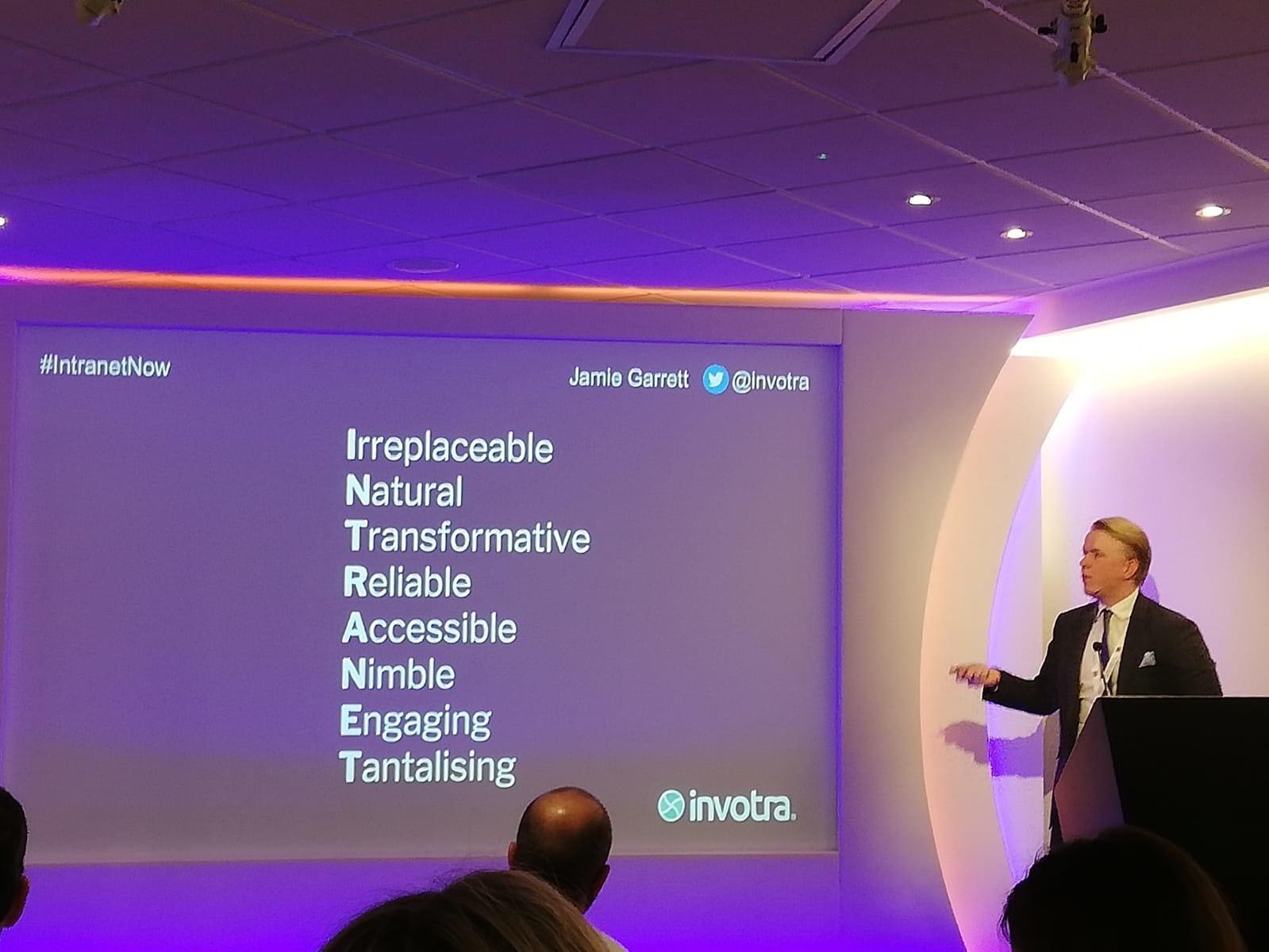 Invotra had a fantastic time sponsoring, and attending, the first summer edition of Intranet Now – the conference for comms and intranet people. This summer's event was all about solving the right problems in your organisation.
This year, Invotra's Key Accounts Manager, Jamie Garrett, delivered a highly insightful keynote on the topic of 'Working together to give 90,000 employees a voice'.
Jamie's keynote demonstrated the power of giving an organisation's most important asset – employees – a voice. Through collaborative learning, sharing best practices, and giving users a platform to share what matters to them, Jamie discussed how organisations can reap a wide range of benefits, transforming the way employees work.
View the presentation here.
Tips and tricks for testing with Jaws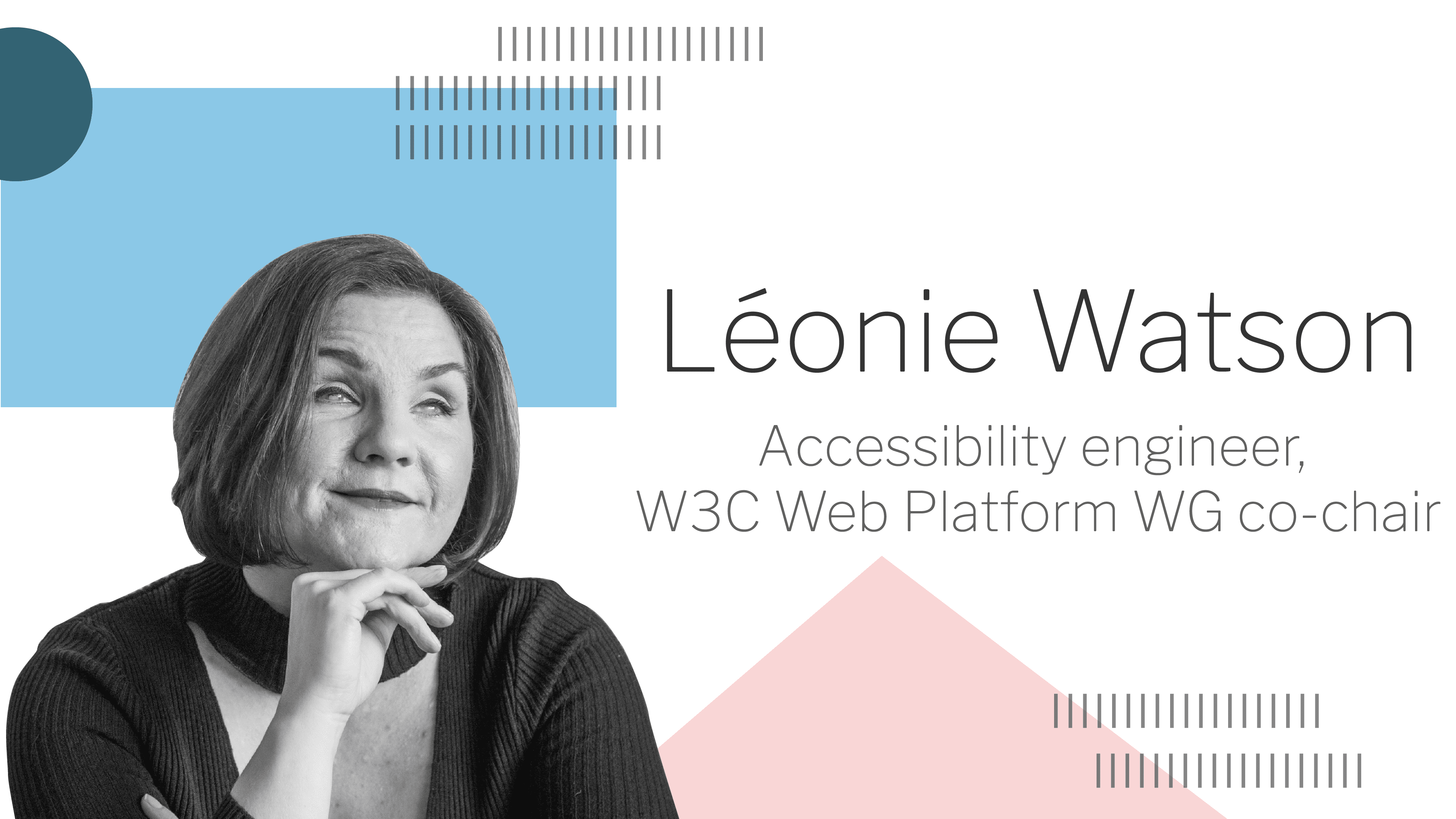 It's always important to test content with a screen reader so that you can validate the experience from a blind person's perspective. Jaws is one of a number of screen readers available to people who have visual impairments to help them navigate on-screen content.
There isn't much available information about screen reader use, but one source is the WebAIM screen reader survey. Conducted every couple of years or so since 2009, these surveys give us some good insights into the way people use screen readers.
The 7th screen reader survey shows that Jaws remains the most popular screen reader, followed by NVDA, though the gap is closing between the two.
Jaws is a powerful tool with many keyboard shortcuts, features and functionality. You don't have to be a power user to test it, but knowing the basics can take you a long way. Here are some tips and tricks to get you started.
Read the full blog here.
We'll be back with Invotra News in August.