One of our top priorities is ensuring that the organisations we provide our product and service to feel supported and listened to throughout their whole journey.
We organise quarterly meetings in which each of our government customers are invited to attend. To be as thorough as possible, Invotra splits out the meeting over two days. One covering the product and the other, our service.
This provides the space and freedom for both central government and local authorities to share their feedback with us and each other.
We encourage our customers to invite employees from different departments across their organisations so that we can get a diverse variety of opinions.
PanGov provides a great opportunity for our customers to:

Discuss the Invotra product and service
Review engagement data across all departments
Share ideas within our intranet 'show and tell'
Unique one-to-one access to our product managers, who walk through the upcoming roadmap
Feedback on any desired additions to the product
Discuss any collaborative projects
By taking part in these sessions, government departments can cross-collaborate, sharing best practices that help each other to improve their services to their internal customers.
The information shared and learned at these meetings is then used to maximise on the tools provided within the Invotra product so that their employees have what they need to succeed in their daily roles.
PanGov July 2018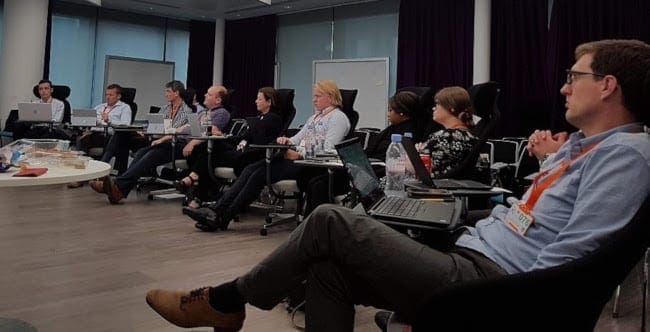 Photographed (left to right) Invotra, DWP, HO, DWP, DWP, Invotra, Stevenage Borough Council, East Herts Council, DFT.
PanGov January 2019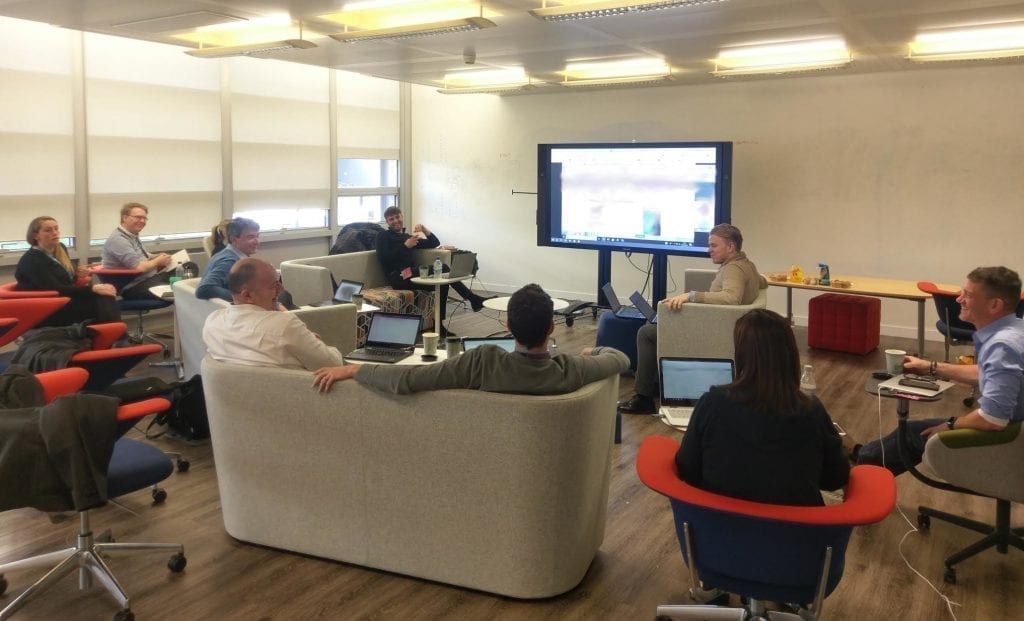 Photographed (left to right) DWP, DWP, DWP, HO, DFT, Invotra, DFT, Invotra, DWP, Invotra. With Reading Borough Council dialed in.
To find out more about PanGov or for any other enquiries, click here to talk to one of our team.