Here at Invotra, accessibility is a hugely important part of what we do. This dates back to several years ago when we first met with one of our customers, DWP (Department of Work and Pensions). They sat us in front of a computer, turned the screen off, and asked us to use our intranet.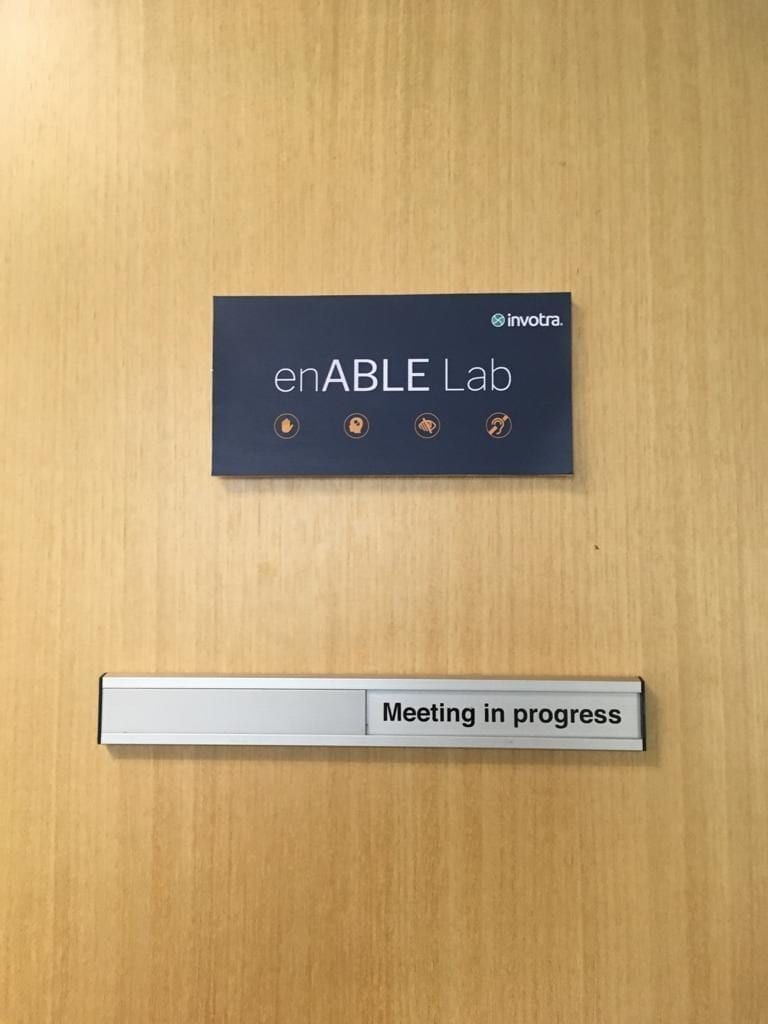 It was at this point that we realised that being compliant alone wasn't enough. We wanted to focus on going above and beyond to improve accessibility and have since ensured that our product is accessible for 100% of users.

It was in the interest of creating this 100% accessible experience that the Invotra enABLE Lab was made. The idea came from our Accessibility Product Manager, Andrew Doyle.
The purpose of the enABLE Lab is to create an environment in which we are able to provide our workforce (and any other interested parties) an environment in which we can continue to align and educate ourselves on the importance of accessibility.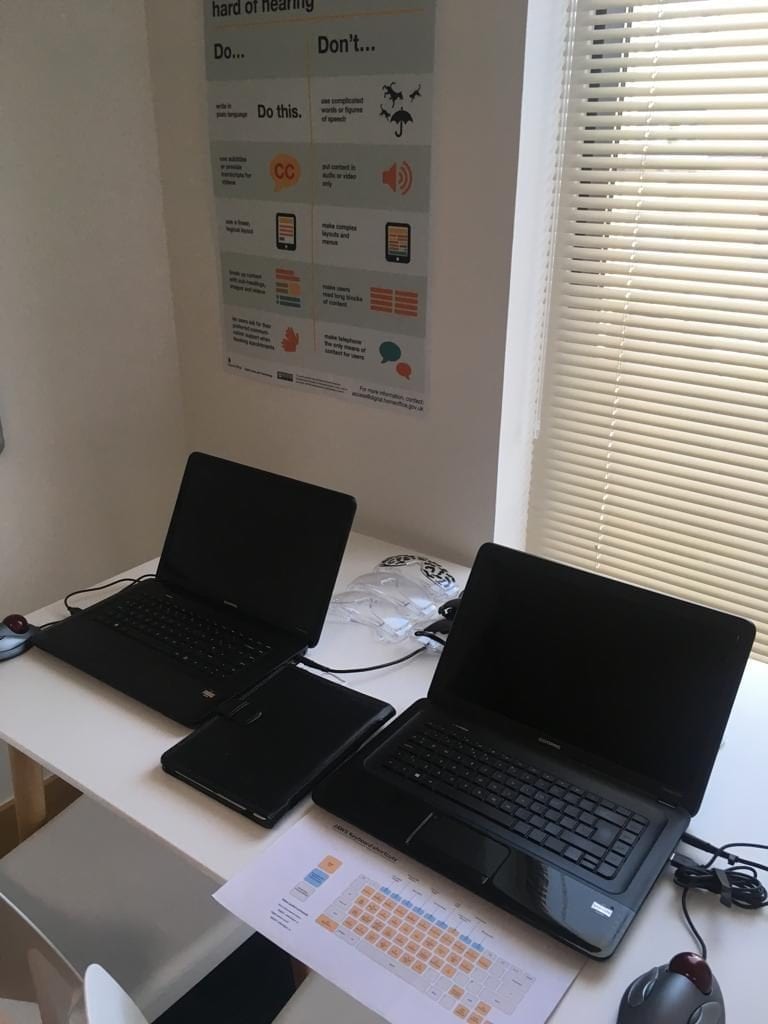 One of the hardest aspects of creating accessible software is the difficulty faced in replicating an "accessible experience".
Accessibility is a very wide topic and requires you to adopt an inclusive mindset, it was partly this issue that we wanted to address with the enABLE Lab. Invotra wants to provide anyone with the opportunity to log on to their laptop and use software and equipment which replicates the experience of an accessible software user.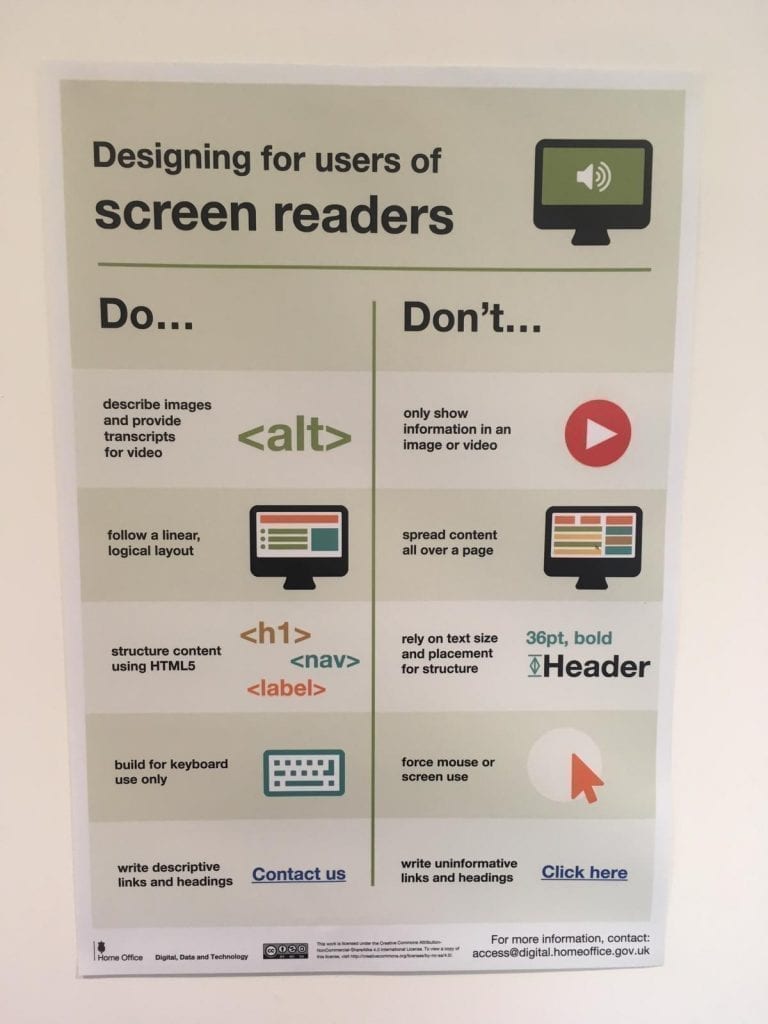 The enABLE Lab has been a resounding success. Just recently, Invotra's head office was visited by the Minister of State for Apprenticeships and Skills, Rt Hon Anne Milton MP. Anne met with Léonie Watson, accessibility engineer, member of the W3C advisory board and co-chair of the W3C Web Platform. Léonie is an accessible software user who walked Anne through her experience at the lab.

"The reason accessibility may not be fully understood is because the impact may not be obvious, the enABLE Lab provides the experience of using assistive software to highlight these impacts and show how someone using this software day-to-day would experience the intranet."
Andrew Doyle, Accessibility Product Manager