Material has made Invotra more adaptable and usable than ever before
In May 2020, Invotra launched its biggest ever product update, transforming its user interface (UI) and user experience (UX) with Material Design.
With a reported 3 billion active global users of Google Android phones, and 1.5 billion active users of Gmail, Material Design is the largest visual language on the planet.
Why is this so important? Because Invotra exists to connect people to the information they need to do work, and it's our goal to power the most effective workplace interfaces in the world by 2025. That's why.
Therefore, it makes sense to adopt a visual language that's familiar and clear for the maximum amount of people out there.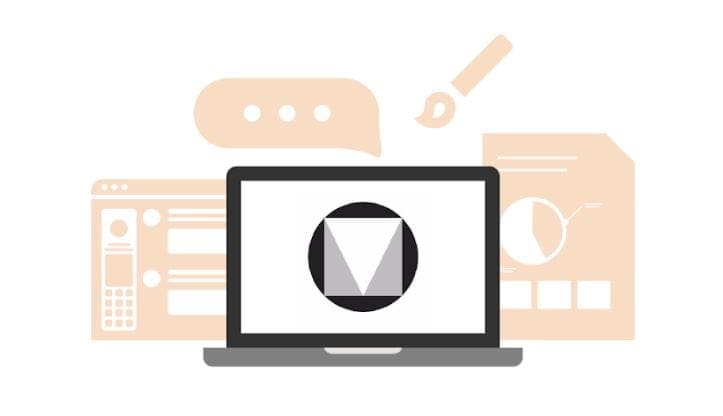 What's more, it's not just Android phone fans and the email obsessed, Facebook too has adopted Material's engaging patterns and user behaviour to support their users' actions and decision making.
So consistency rules here, consistency across the world's most popular devices, software and social media channels. And it's what gives Invotra's users a new clarity and focus to get work done.
After all, Material Design is inherently minimalistic, freeing users from component clutter with more open space designs so it's easier to think.
Material Design unifies the user experience across all devices and platforms. As a result, we launched a web application that can be downloaded from your browser, whether you're on your mobile, tablet or laptop.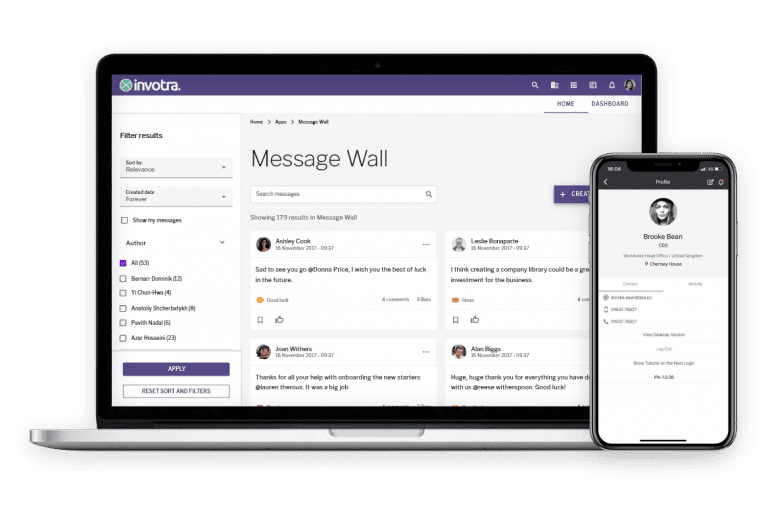 This means customers no longer have to compromise on design or functionality. The systematic and complete customisation of their sites now naturally adapts to the variable screen sizes and gestures required.
Customers can also take advantage of Material Design's open-source theming and components. If they lack the in-house design resources or are simply up against a deadline, the likes of Material iconography are all free to use and will seamlessly interact with Invotra's user interface.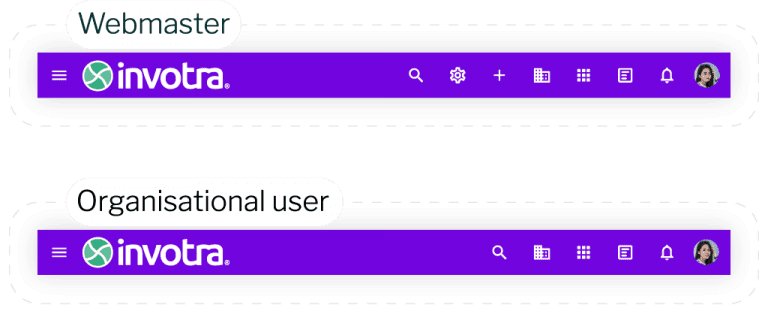 This is exactly what happened with one of our latest customers, NHS Test & Trace, who used some of Material's icons for the launch of their site to then revisit once users were logging in and connecting to the information they needed.
As we move towards the end of 2020, Invotra continues to establish and refine its Material Design principles, with a focus on the reduction and simplification of the user experience.