Exclusive integration for the public sector inspired by latest customer — NHS Test and Trace
Invotra now integrates with Notify, the UK Government's notification service that lets users create and send emails, text messages and letters.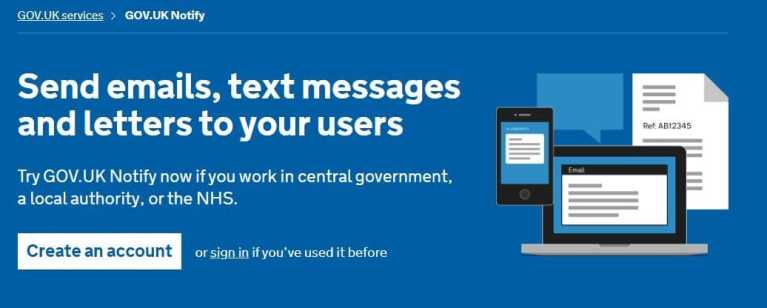 Dedicated to central government, local authority and NHS organisations, Invotra's integration with Notify was driven by its latest customer, NHS Test and Trace, and their desire to easily connect with the Department of Health and Social Care (DHSC).
As a result, Notify is available to all of Invotra's public sector customers, from the Department of Work and Pensions to the Home Office, to National Savings and Insurance (NS&I).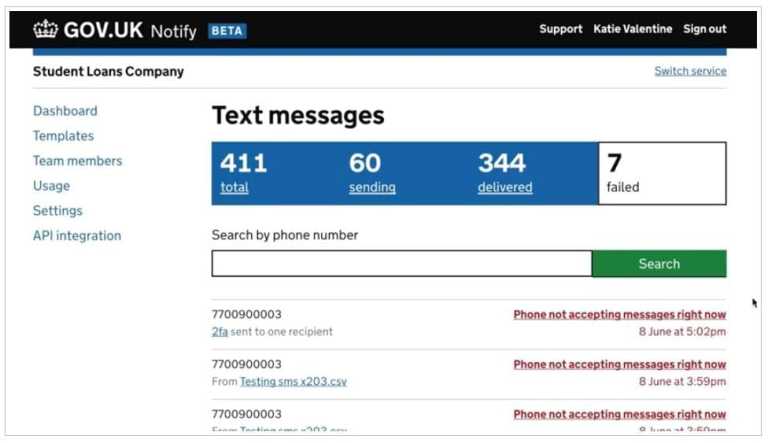 Taking advantage of Notify's features
Public sector customers can now take advantage of Notify's customisable templates, performance dashboards, as well as the manual or automated send function that give users live updates on sending, sent and failed deliveries.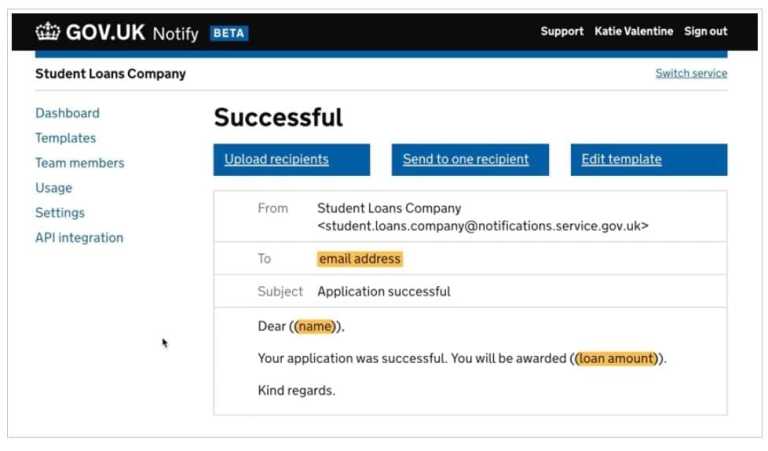 Inspiring product improvement
In the development of the Notify integration, all emails in Invotra will be HTML moving forward. This means all customers will soon have more design freedoms with customisable emails that can include logos, graphical elements and buttons.
Invotra is currently making these updates to its email notifications service and more will be announced in the coming months.
In the meantime, if you are in the public sector and want to know how to integrate and use Notify in Invotra, check out our guidance on developer.invotra.com.