Groups is Invotra Intranet's most popular app, helping workforces to collaborate on projects and connect around common interests.
Every internal user of Invotra Intranet can create and join public, private or secret groups. For organisations of all sizes, it's a great way to establish an open, joined-up work culture.
Critically, for Groups to be most effective as a secure source of transparency and togetherness, they need to be kept up to date and relevant.
With the addition of Manage Groups, you can now easily stay on top of what's happening and what's not happening in your organisation.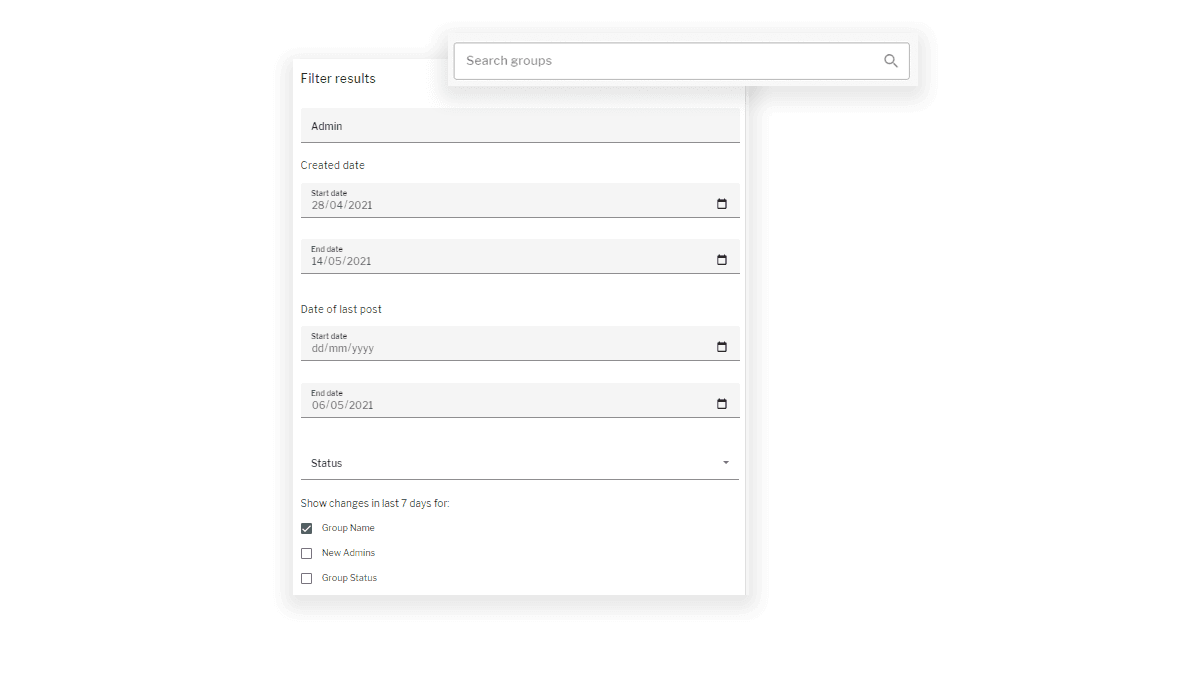 Highlight and remove groups that haven't posted anything in over a year, groups without any members, groups without an admin — basically, groups that are cluttering your collaboration space.

Alternatively, don't miss the most active areas on your intranet. Perhaps it's a group supporting mental health at work or a group born out of a popular movement for internal policy reform.
Look at the number of members, admins, posts in the last 7 days, all the signs you need to know if something is popular and needs wider attention.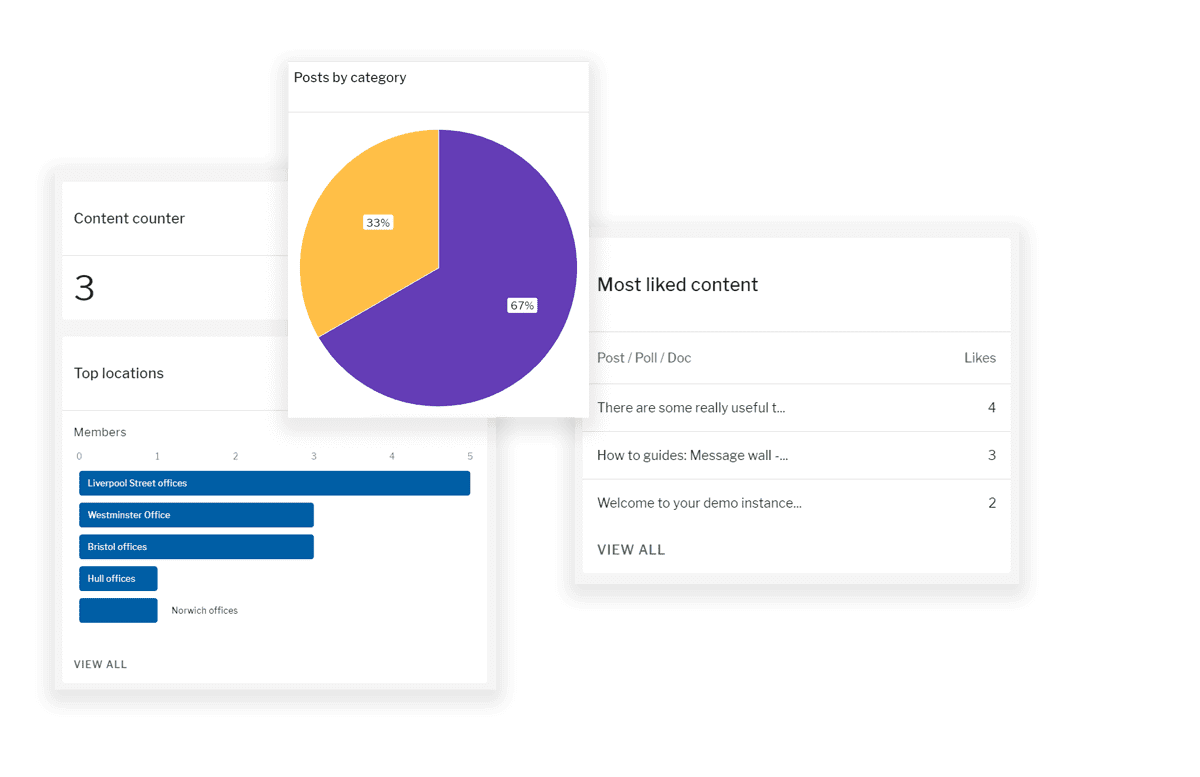 Manage Groups also lets you export all of your Groups data. Perfectly simple and convenient for reporting to heads of departments and boards, who need to know how their staff are using the software available to them.
In short, Manage Groups makes the most popular app on Invotra Intranet, even more useful and invaluable to organisations like the Department for Work and Pensions and NHS Test and Trace.