As a technical architect, one of your primary responsibilities is driving innovations within your organisation so that it constantly stays ahead of the curve.
With technology continuing to evolve at an exponential rate this becomes very difficult.
As if this wasn't enough, you must also enable effective communications with staff across departments, cross-departmental collaboration that suits all ability-levels, and all the while maintaining value for money, so it is natural that you will be searching for tools to help you meet this mountainous workload.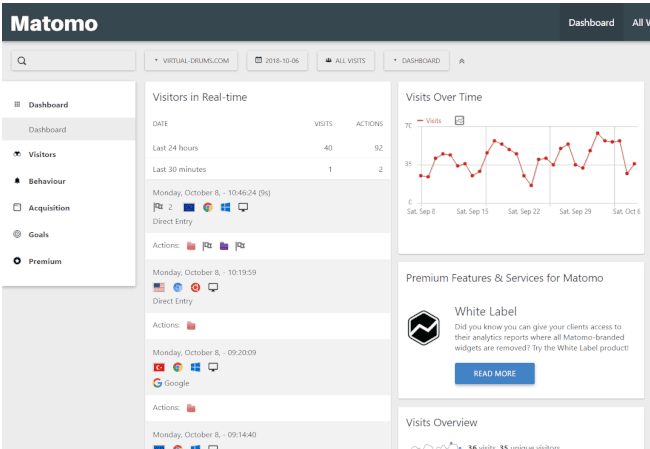 Everyone from the CEO to administrator will also have an opinion on which solution fits best, however, only you will be responsible for implementing it, and it is therefore vital that you are able to ensure any and all new systems that are brought in meet all functional requirements without sacrificing service qualities such as performance and scalability.
Our product offers more than just a nice intranet for your content and employees. With our APIs and custom connectors, your intranet is able to interact and integrate with all your other systems, surface real-time data and act as an interface to more complicated business applications.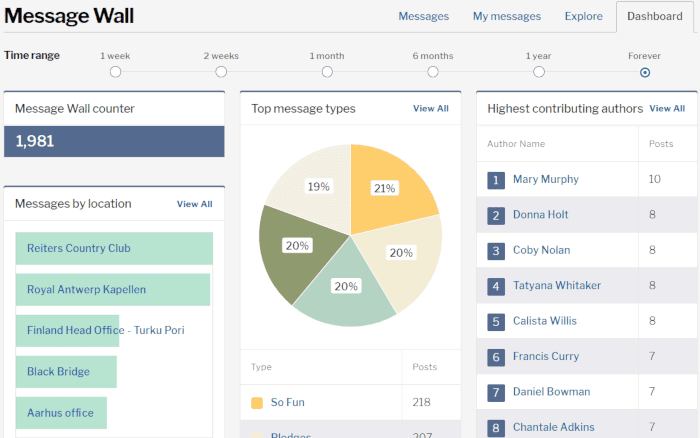 Single Sign-on –
Improve your compliance and security capabilities with single sign-on using SAML or Kerberos.
Security –
Our ISO 27001:2013 certification means we adhere to industry best practice and international standards set out by the International Organisation for Standardisation (ISO)
Analytics –
Discover more about how our analytics can transform the effectiveness of your intranet and drive user engagement. Go beyond "hits" and find truly useful data. Invotra comes with built-in analytics thanks to Matomo, but also integrates with Google Analytics, allowing you to find the best fit for your organisation. If you would like to find out more about Invotra's analytics capabilities click here.
APIs –
Integrate your systems and push data from your existing business systems to your intranet seamlessly.
As the world of technology continues to expand and deepen in its complexity, so too will your role.
Therefore, it will become all the more paramount for you to have business applications which support you across your array of responsibilities, and provide you with the toolset you need to keep innovating.
Major central government departments and thousands of their users rely upon our Invotra intranet and portal services every day.  If your current intranet is not fit-for-purpose, get in touch today and ask us for a free assessment and recommendation or click here to book a free demo.