The consequences of the pandemic for the world of work are still to be fully understood. However, it is clear that many organisations have faced a need to open up communications.
Existing and new internal and external businesses alike require secure, reliable and scalable methods of interaction on a day-to-day basis. This type of interaction brings a range of challenges from employee engagement and information access all the way through to compliance.
A portal, whilst not a silver bullet, allows you to bring external resources closer to your organisation and manage them in a far more efficient model than using email, chat or a task system where you can you lose loads of latent knowledge and the opportunity to engage those users in the culture of your organisation.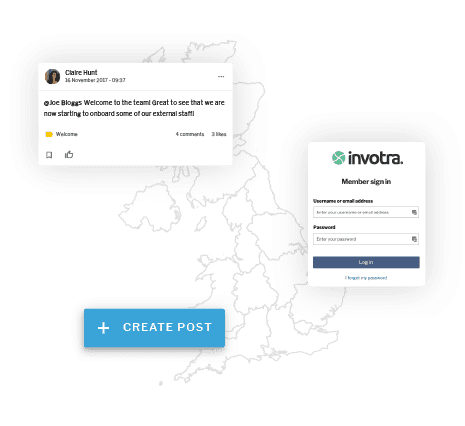 Maintaining organisational culture within a portal
While some may think that we don't need external resources to engage in the organisation's culture, this is an immediate fail as the teams that they work with are being dragged out of the culture you have nurtured so carefully within the business. As a consequence, they are then being desensitised to the culture as most of their working day is often spent with these externals.

Bringing them fully into your organisation within an environment (portal) that allows you to maintain the working culture of your teams, whilst introducing the external users to the parts of the intranet you want them to interact with, will make sure that your team is having a consistent experience.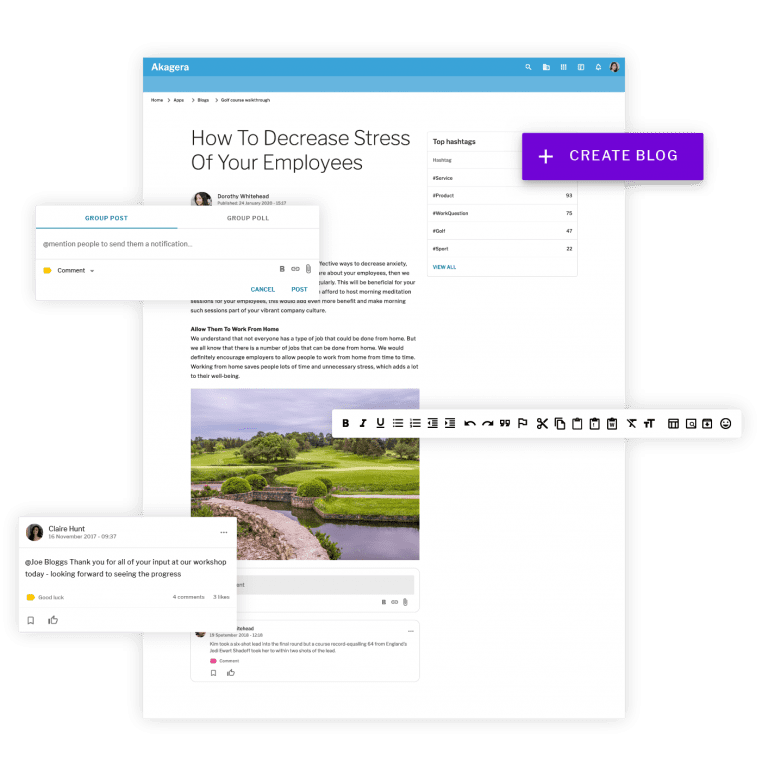 Enhance employee and partner engagement
While engaging with your portal, external users will start to gain a more full understanding of how to work better with you and engage with your organisation in the way that you want from them.
The portal allows you to create a virtual space where they can, in a controlled manner, experience your methods of working and gain access to the information and people they need in a way that makes it easier for your organisation, not theirs.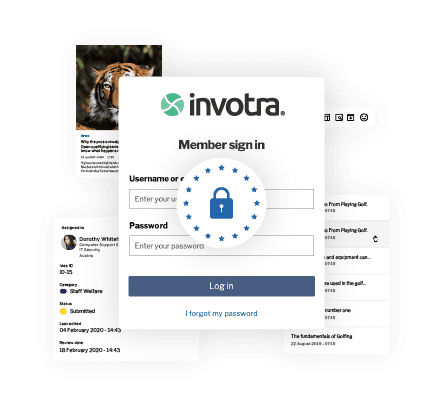 Manage compliance and enhance security
It can also drive productivity as you can ensure that the information and systems are organised exactly as you want them to be, whilst ensuring that the entire experience is branded and all your standards are complied with.
Invotra's extranet portal is the simple and secure way to give your partners, stakeholders and third parties, restricted access to your organisation's information via a multi-device experience, improving communication and increasing productivity. Extranet portal features allow your organisation to :
Provide external users with a controlled experience including a customisable homepage for externals and targeted information architecture 

Control your brand experience

Manage compliance 

Enhance security including controls over which apps external users can access and access the people, teams or locations directories

Stop the loss of latent knowledge

Give your internal teams a better experience

Enhance employee and partner engagement
To discover more about Invotra Portal view our Intranet portal features page.