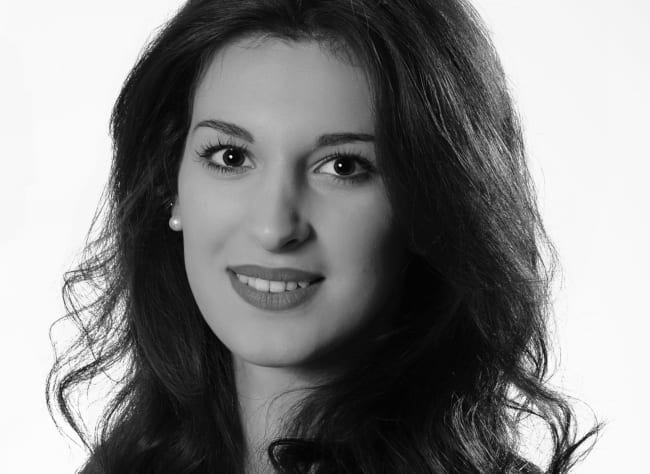 Can you tell us about your role and responsibilities at Invotra?
I'm focusing on doing market research so that we as a company are consistently evolving and keeping up to date with the wants and needs of our perspective customers and their organisations.
How did your journey begin at Invotra?
Upon moving to Woking, I noticed the Invotra sign on its building. I was intrigued and did some online research.I was super interested with what I saw on their website and luckily there was a position being advertised that I felt I could excel in.
What is important to you when it comes to working culture?
A friendly and homely environment is really important to me. Not only this, but Invotra is extremely flexible when it comes to working hours and remote working. They are great at recognising the wants and needs of their employees.
Tell us about a project that you're working on…
Currently, I am learning to master a customer relationship management system that will benefit our organisation.
What is one surprising/interesting fact that people don't know about you?
Twice, I have appeared on TV shows! One was a gameshow and the other was a cooking show.
Name one career goal that you would like to achieve in the coming year…
I would like to widely increase my knowledge on various software applications so that eventually I am able to progress into a leading role when it comes to data management and research.
Is there anyone in particular, living or dead, that has inspired you throughout your career progression?
My mum, as she was always such a hardworking lady who set a fantastic example. Also, my partner as he's always looking for new ways to develop in himself and his career.