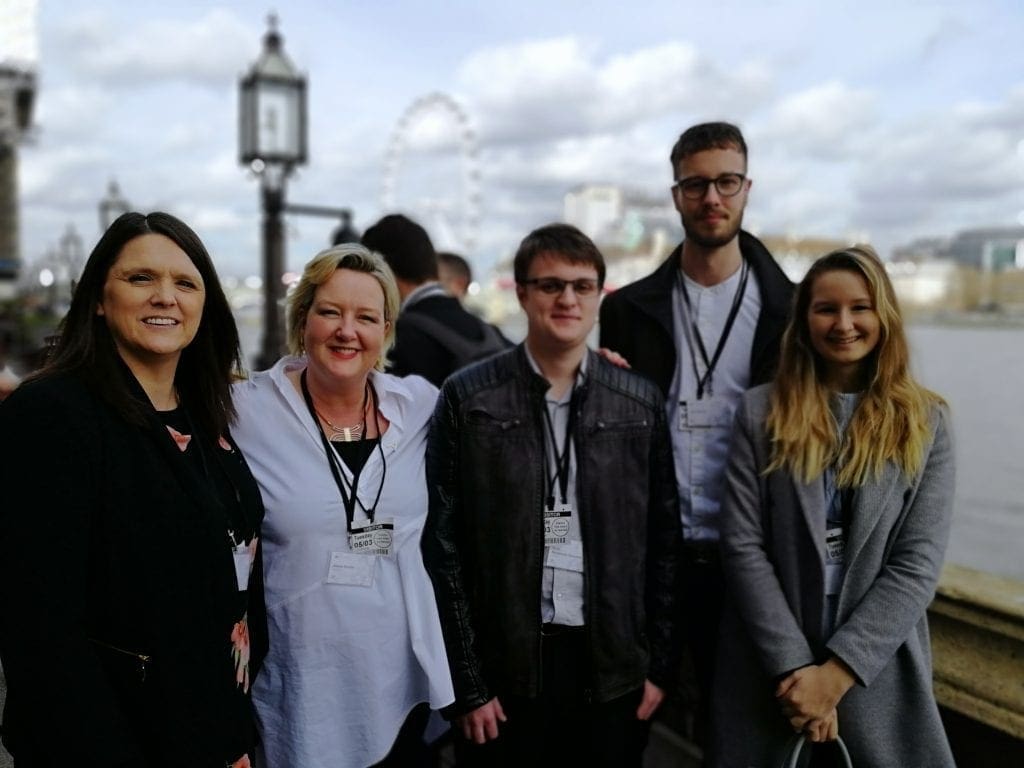 Apprenticeships are a big part of what we do here at Invotra; over a third of our workforce are current or former apprentices and, therefore, it makes sense that National Apprenticeship week is a busy one for us.
We had the pleasure of being invited to QA's "A celebration of Apprenticeships", which was hosted in the prestigious surroundings of the Terrace Pavilion in the House of Commons.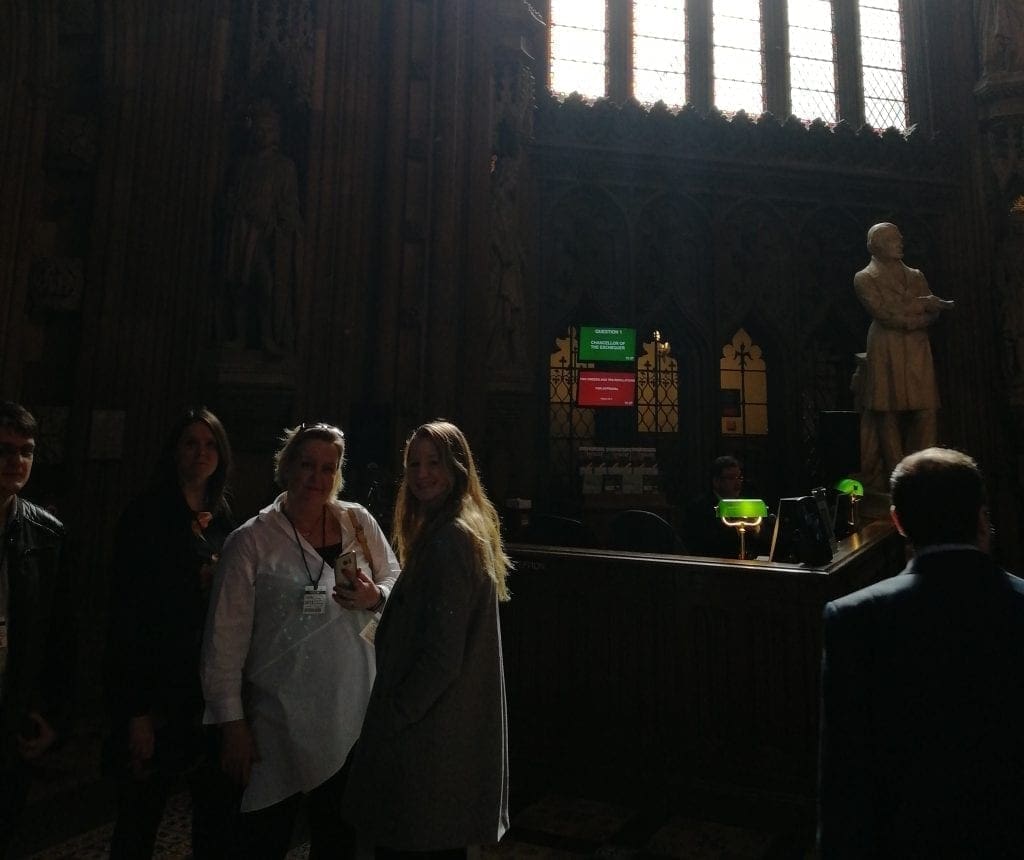 An opportunity for Scott, Allie, Georgia and myself to mingle with other apprentices and employers, QA delivered a full agenda, with talks from key Parliamentarians, apprentices and leading voices in the apprenticeship sector.
The day was a highly enjoyable one and an opportunity, as an apprentice, to hear about the triumphs and challenges of apprenticeships from the perspective of not only QA as a provider but from some of the parliamentarians who are pushing the program in government.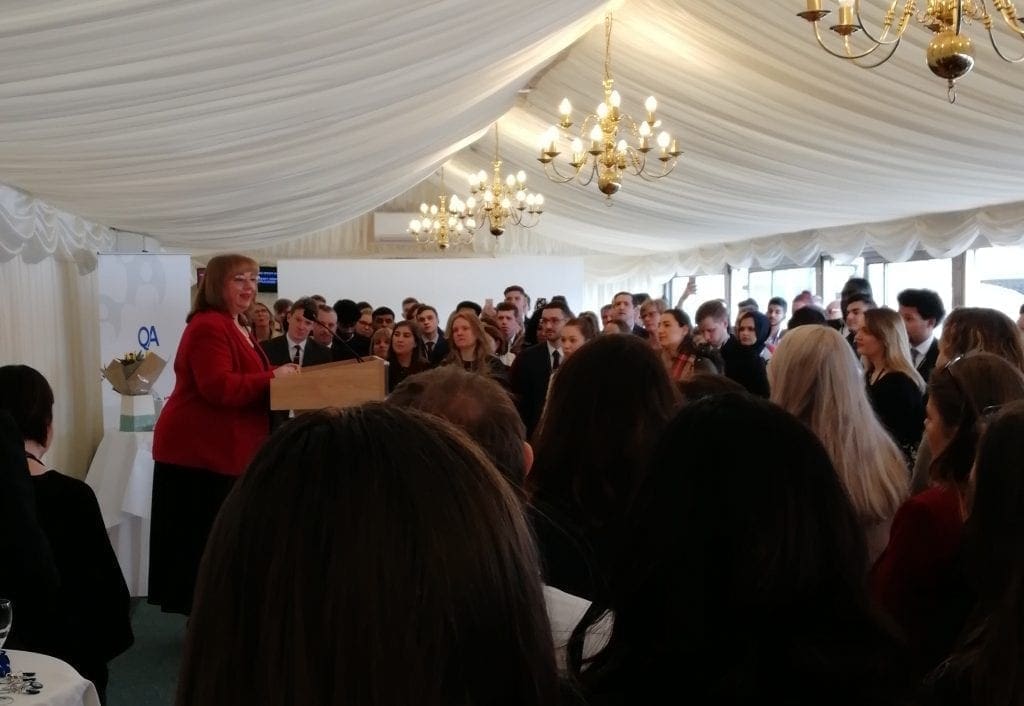 *Sharon Hodgson MP delivering her talk
Overall, it was very motivating to see, first hand, how much people believe in the ability of transformative apprenticeships, and how far we have come already. With a focus on the implications of apprenticeships and how they can increase social mobility (encapsulated by two insightful talks from Tom O'Reilly, QA's Chief Learner Officer, and James Turner, CEO of the Sutton Trust).
We, at Invotra, look forward to seeing the progress that apprenticeships make in the next year.