We released Invotra 4.27 on Wednesday 27th February 2019.
In this release we have added a new product option to display external link details within groups using Open Graph. Additionally, we have focused on improving our user experience for users on all devices. We also included tasks to fix bugs and make operational improvements.
Previews of external links
When a user enters a link into a group post, the post will now display a preview of the first external link entered. The preview will display a title, description, image and url of the link.
Mobile heading styles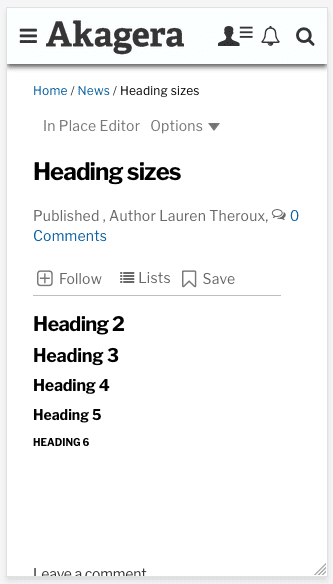 We ensured that users of mobile devices of all sizes could view content clearly by making changes to font sizes for heading styles, reducing them proportionately for small screen sizes.
Standardised view more buttons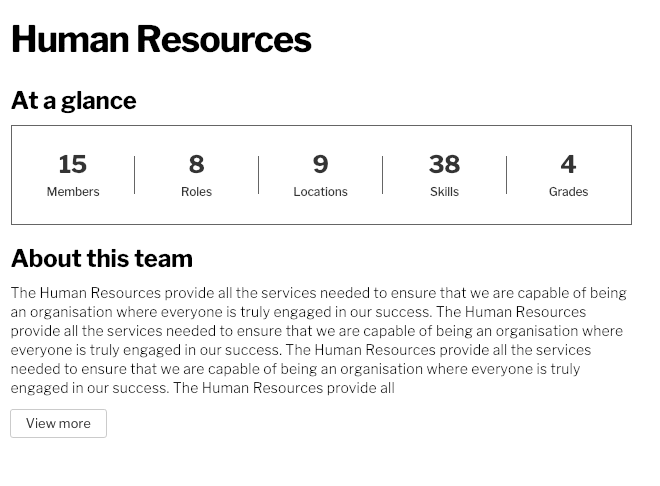 To improve the consistency of user experience we have ensured all 'view more' or 'load more' links are now represented by 'view more' buttons. 
Pop up for users liking a post
We have made it easier for a user to see who has interacted with their content. To do this we have turned the like icon on content into a link, which when selected opens a window with details of users who have liked the content.
Media display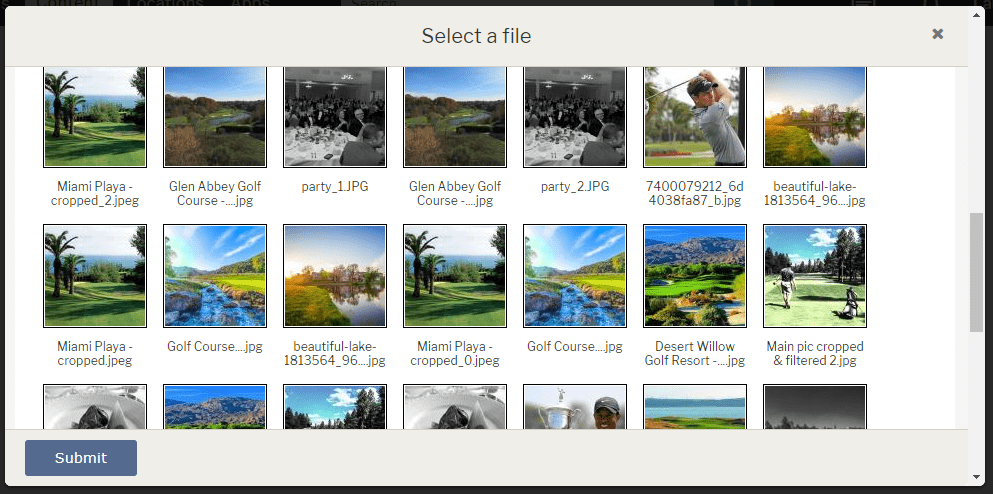 The user interface for our media library has been improved to allow users to see the title of a file. The title will now be displayed under the thumbnail image, a visual focus indicator shows which file is selected and additional padding has been added.
Release summary
Here's a breakdown of the release in numbers:
Bugs squashed: 10
New features and improvements: 7
Security fixes: 1
Internal tasks: 14
Check out the official 4.27 release note for full details of the release.